Australian board outs "Sackboy's Prehistoric Moves"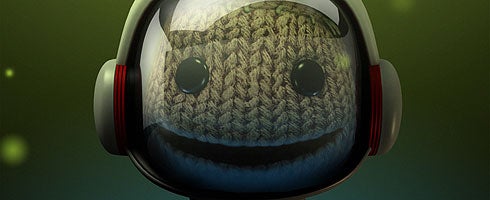 Is Sackboy going to bust a groove with some dinosaurs? Will he be assuming the role of a dorky but well-meaning father who embarrasses his children by being positively disco-obsessed? Is Sony's new Move motion controller going to be somehow involved?
We have no idea. But Australia's Classification Board's rated the game, so it definitely exists.
According to the listing (spotted by Siliconera), Sackboy's Prehistoric Moves is being developed by both LittleBigPlanet creator Media Molecule and Supermassive, the brains behind Move titles Start The Party and Tumble. Wild guess: whatever Sackboy's Prehistoric Moves is, it'll use Move.
Unfortunately, that's all she wrote for now. So we suppose that's it for us as well.