Atari: "We have no information" on Witcher "status" change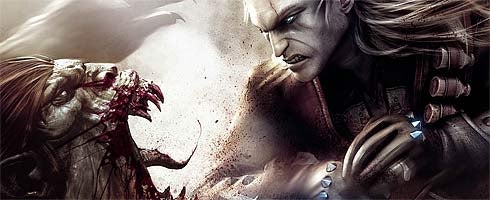 Despite heavy rumour of The Witcher: Rise of the White Wolf being canned yesterday, Atari's told VG247 this morning that its had no official word on the game's "status" from CD Projekt as yet.
"We have no information about the change in the status of the title at the moment," said a rep.
When asked if he knew whether or not an announcement was forthcoming, the spokesperson added: "At this stage, no. All we're getting through at the moment are all the rumours circulating the internet, so at the moment we've got no information."
A Polish site last night claimed the game had been axed. CD Projekt issued a string of "no comments" on the matter.
A Gamebanshee report then claimed that two games had been dropped at the firm, with the White Wolf announcement being given internally to staff yesterday.
It'll be official soon enough, no doubt.