Rumour: Witcher cancelled for consoles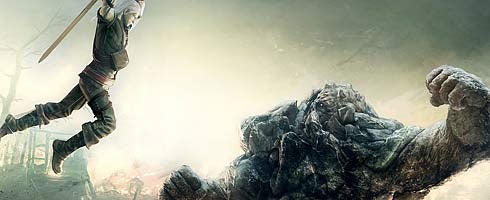 Polish site Polygamia is rumouring that CD Projekt's Witcher: Rise of the White Wolf has been canned.
We've put a call into Atari, but Joystiq, Kotaku and Shacknews have all had no comments on the matter from CD Projekt.
A thread over on the game's official forum has drawn a response from a community manager, saying only that, "We will comment on this in official release soon."
That doesn't sound especially hopeful.
More soon.