The Division 2 player finds Assassin's Creed Easter Egg that hints at possible Norse setting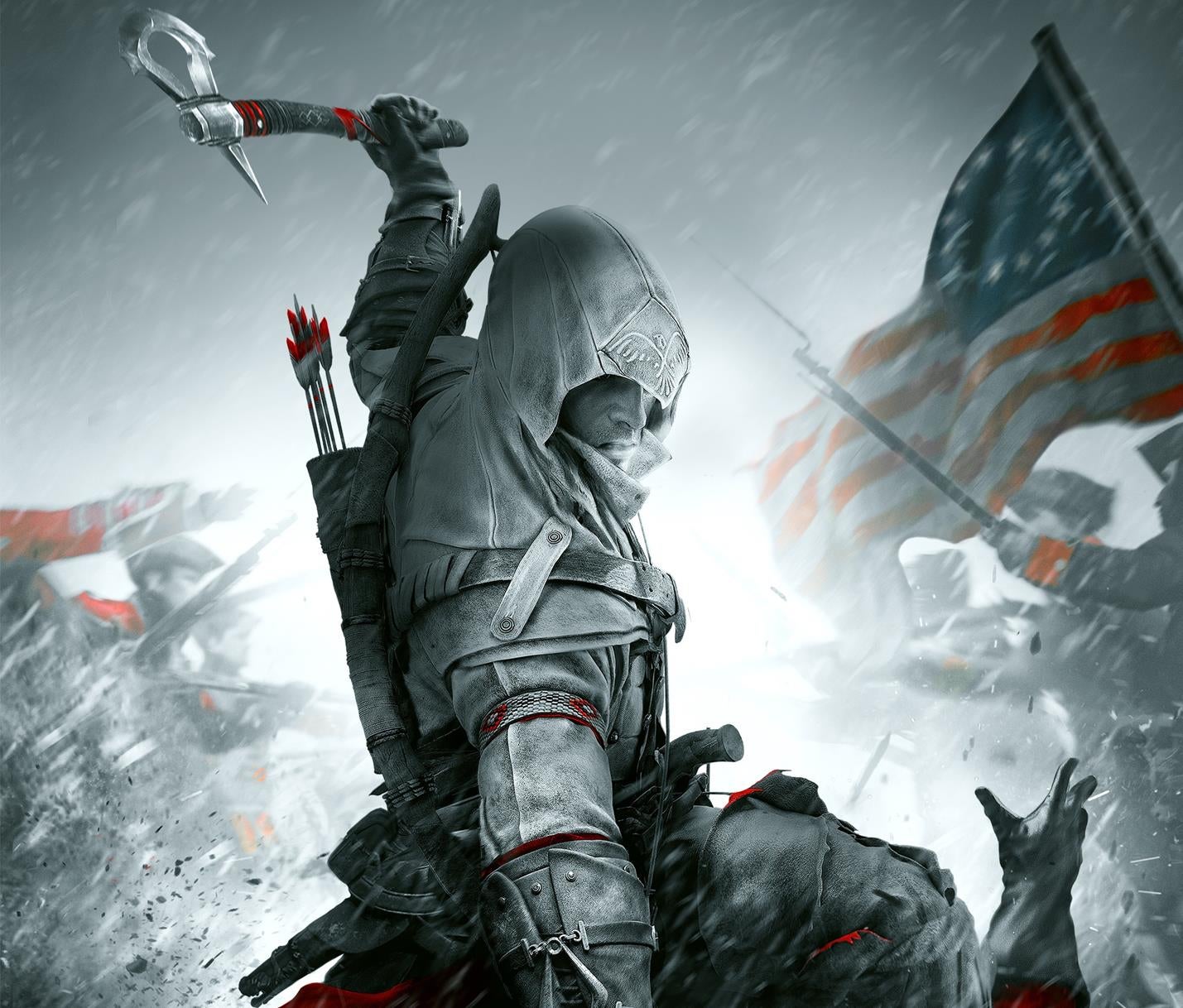 Is the Assassin's Creed series moving towards vikings in its next entry? This Easter egg in The Division 2 might have you convinced of it.
Discovered by wiki user AlifMorrisonudin, via GamesRadar+, a poster in The Divsion 2 depicts a Norse god dressed in the instantly recognisable Assassin's Creed colours of red and white. And what's that in his hand? It's only an Apple of Eden artifact from the franchise.
Ubisoft loves stuffing Easter eggs into games that allude to, or reveal, upcoming releases. Remember the Watch Dog 2 mission that unveiled a new sci-fi game to players? In spite of the news of it being cancelled, Pioneer is still going ahead, but is apparently going to be a co-op multiplayer shooter, rather than a space exploration game.
You can take a look at the poster from The Division 2 and see if you think it's a sneaky clue, or overreaching.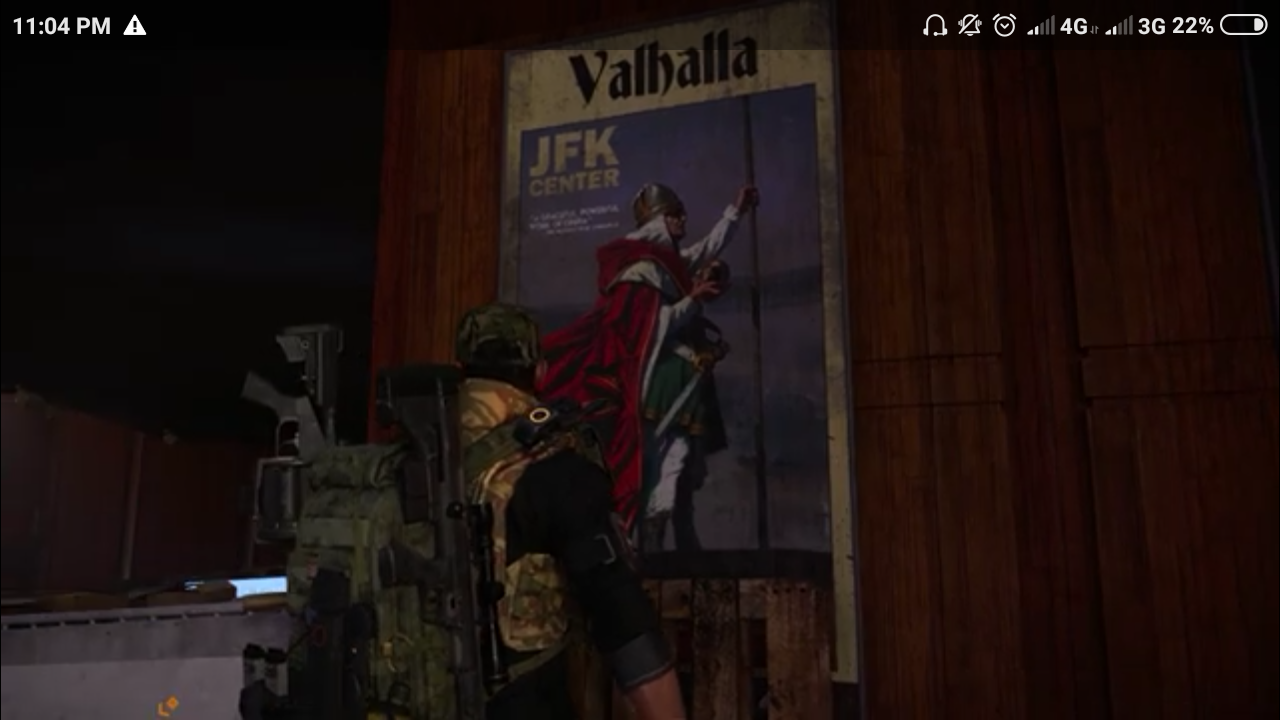 The last bit of speculation on where the Assassin's Creed series was heading next had ancient Rome pegged as a likely setting.
A rumour circulating earlier this year (via screenrant) suggested that the next game, releasing in 2020, is codenamed Legion, and will take place near the end of Marcus Aurelius' reign, putting it at around 169 AD.
Players will be able to choose between two characters, a man and a woman, who are descendants of the characters in Origins and Odyssey. There was even a low res screenshot doing the rounds along with this tidbit of info.
Either way, Ubisoft hasn't officially confirmed anything about the upcoming game in the series, so while the poster could be a cheeky tease, it could also just be an Assassin's Creed Easter egg, plain and simple.