Ubisoft sci-fi game trailer found in Watch Dogs 2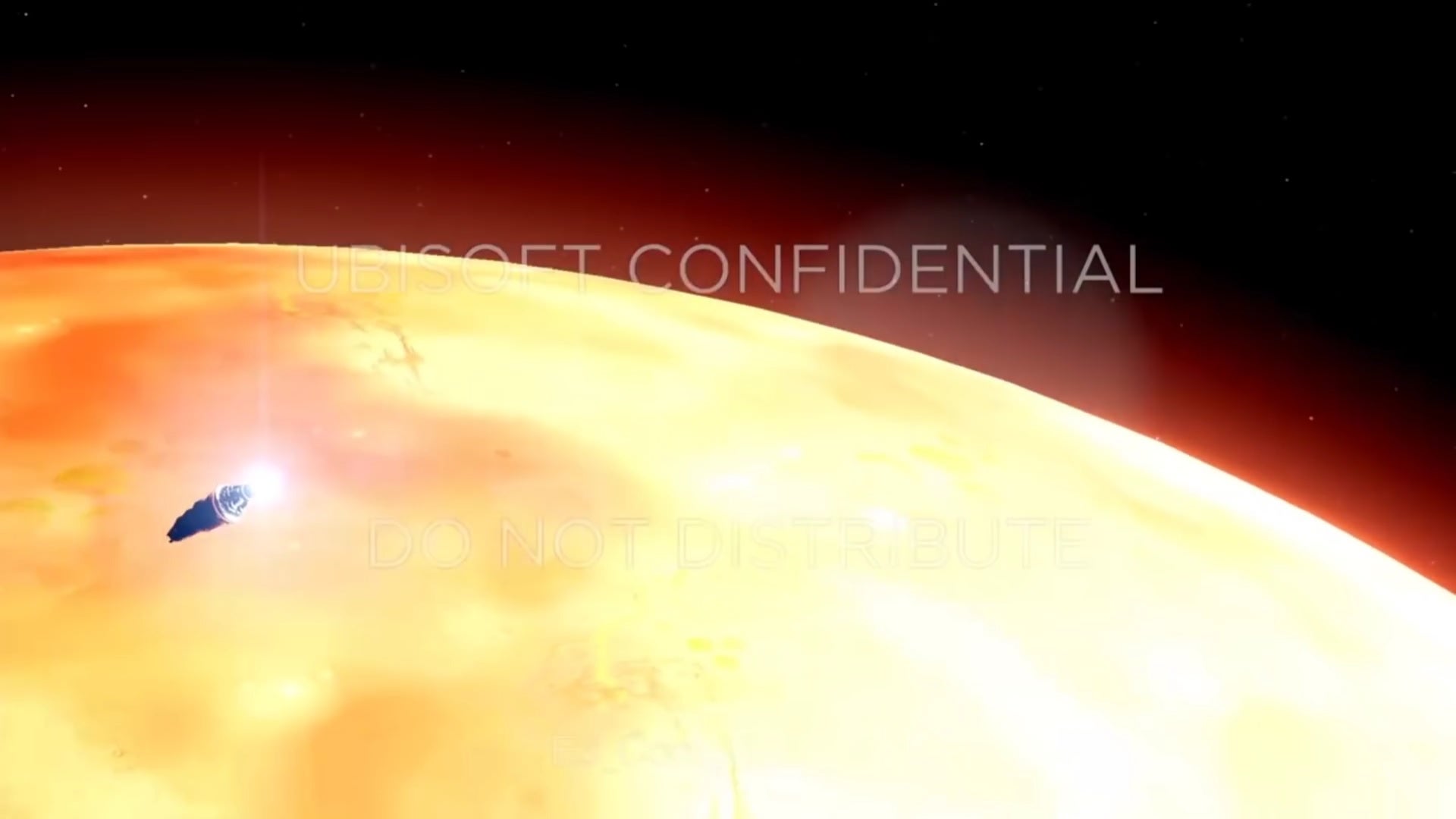 A hidden Easter egg hints at a new Ubisoft title.
The world of Watch Dogs 2 is home to an in-game Ubisoft building that you'll eventually have to hack into to as part of a hidden side mission.
According to NeoGaf user FlammableAce who found the trailer, "This wasn't a main story mission, It was a (hidden?) side mission that opened up after I stumbled upon a guy on the phone who happened to be a Ubisoft employee talking about Assassins Creed Syndicate, Unity and 'Osiris' leaks."
The colour palette is very No Man's Sky, while the music brings to mind Cowboy Bebop - or Firefly for those of us who will forever associate those Western twangs with the vast expanse of space.
It could very well be something knocked up specifically for the game, or it could be a pretty neat way to get the hype train going on a brand new IP.
What do you think? Is it a clever tease for a brand new game or do we all need to quell our excitement? Chime in below.