Assassin's Creed Valhalla adds XP Boost microtransaction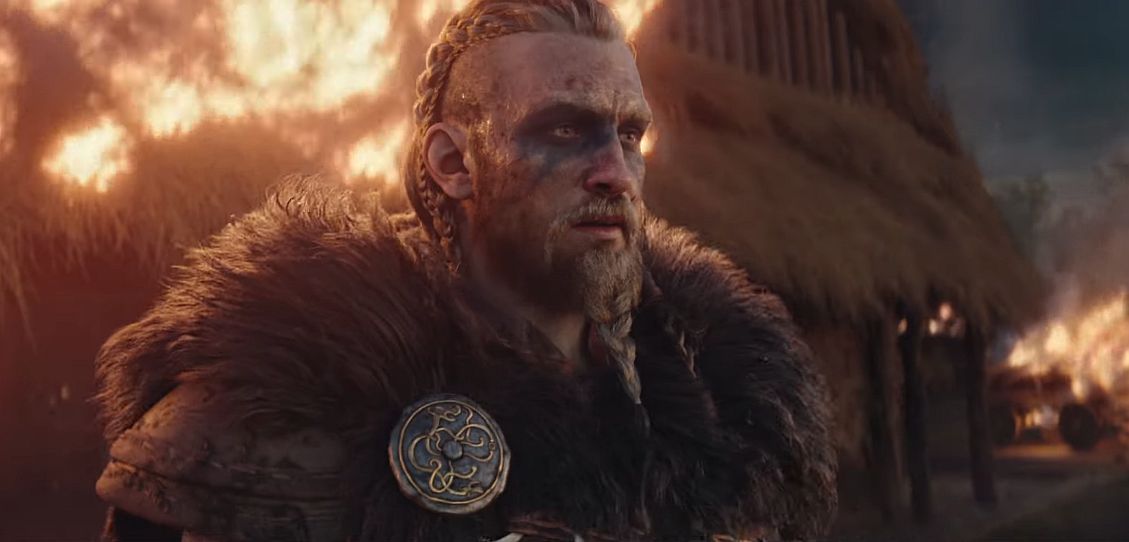 Ubisoft has added a controversial new microtransaction to Assassin's Creed Valhalla.
An XP boost as a microtransaction is no stranger to the Assassin's Creed franchise. This was most prominent in Assassin's Creed Odyssey where some players felt their progression throttled without buying the significant boost. That's why fans who dislike the practice were pleased to see that the shortcut wasn't included in the launch of Assassin's Creed Valhalla.
Well, unfortunately, that didn't last. A permanent XP Boost has retroactively been added to the Assassin's Creed Valhalla store for 1000 Helix credits. That is $10 in our real-world currency. This boost provides a massive 50% bonus to character progression and can be used across all save games.
There's also another option, for $15, that adds in a 50% boost for all earned money.
Speaking to Game Informer, an Ubisoft representative explained the inclusion of the new microtransaction. They said, "As more and more post-launch content becomes available, we want to give the option to players to advance their progression. Utilities allow players who lack the time to fully explore the world of Assassin's Creed Valhalla to be able to acquire the game's best gear, as well as other items, by accelerating their progress."
Essentially, it's a bypass for players who are super busy (but not busy enough to not complete the game) to get the best stuff without having to engage in grinding XP. This is bound to rub some players the wrong way, even if the game is entirely single-player.
Thankfully, Ubisoft did confirm that the rate of XP gain has not been tampered with in Valhalla despite the boost coming out.
Assassin's Creed Valhalla has gotten great reviews and it doesn't appear a grindy progression system has gotten in the way of player enjoyment. At the very least this seems to be a situational option, so its inclusion doesn't feel oppressive. Hopefully, it stays that way.