Assassin's Creed Valhalla had the biggest release week in franchise history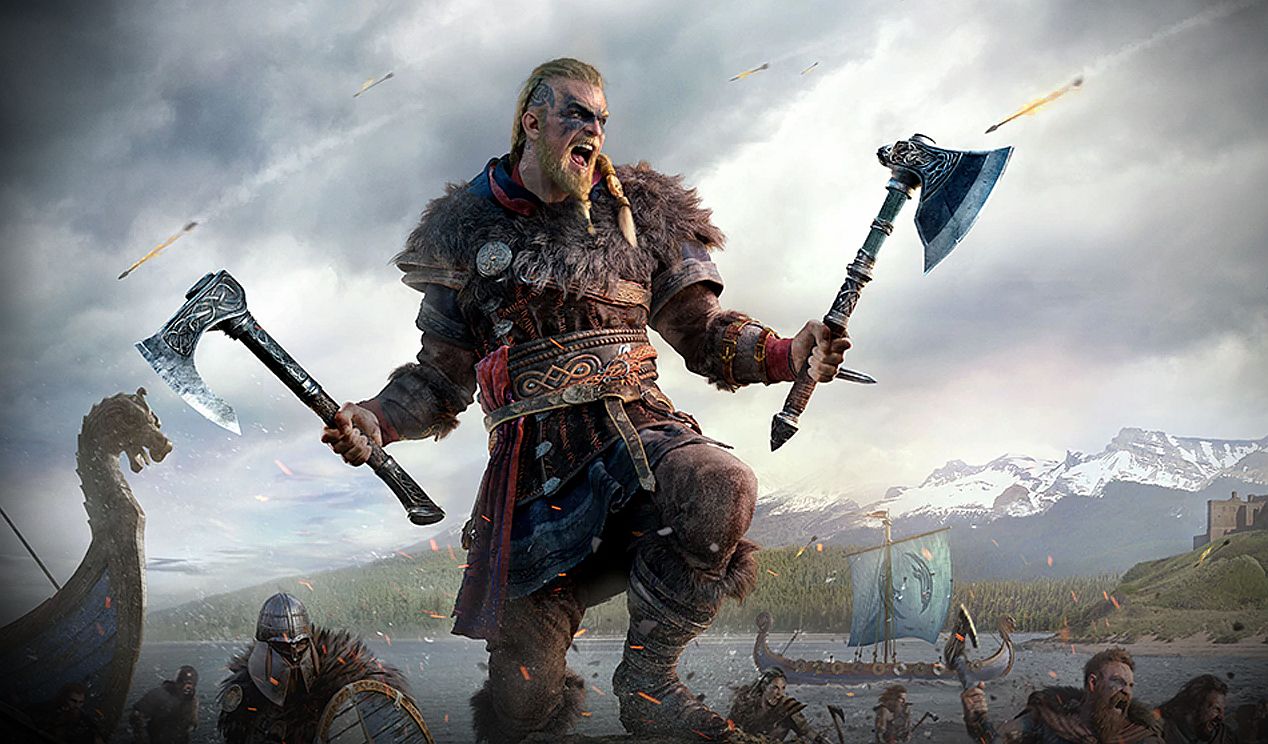 Assassin's Creed Valhalla is doing rather well for Ubisoft.
Today, the company announced Assassin's Creed Valhalla sold-through more units in its first week than any other Assassin's Creed game sold during the same period.
It is also the top-selling Ubisoft PC launch ever, driven by all-time record Ubisoft Store sales performance.
Alongside the news, Ubisoft shared some player stats.
Since its release, players have covered more than 4 million kilometers, and have unlocked more than 55 million buildings since launch.
Over 3.5 million games of Orlog dice have been won and over 1.8 million players have won at least one drinking game since launch.
Assassin's Creed Valhalla is currently available on Xbox Series X/S, Xbox One consoles, PS5, PS4, the Epic Games Store, and Ubisoft Store on Windows PC, as well as on Stadia, Amazon Luna, and Ubisoft+.
If you are thinking about picking it up, give our review a read and find out what other critics think.
For those who already have the game in-hand and need a bit of help, our guides have you covered. The guides provided quest information, as well as the best weapons for the early, mid, and late-game and the best skills and character upgrades.