Assassin's Creed: Odyssey is free to play this weekend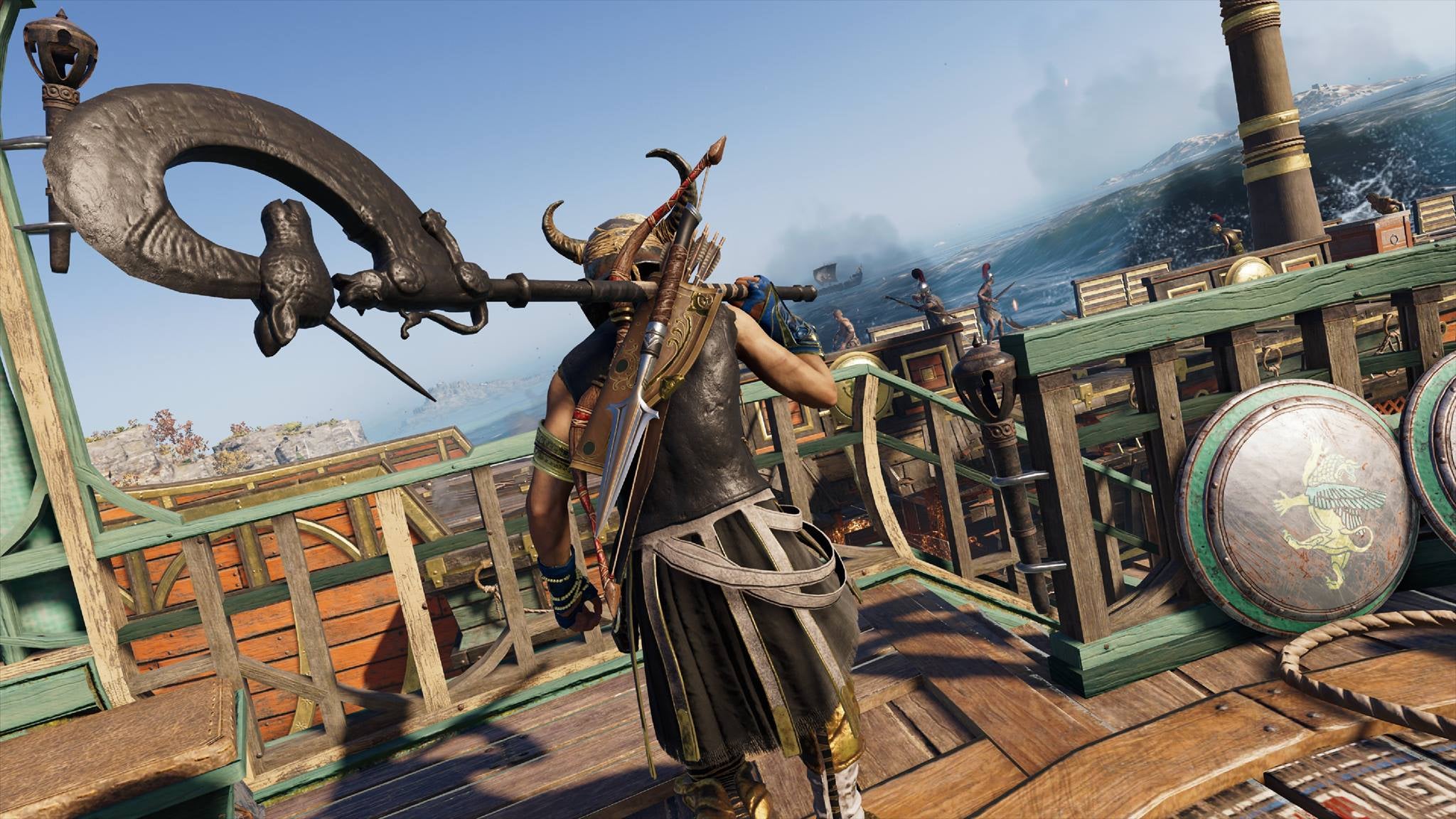 This weekend, you'll be able to jump into Assassin's Creed: Odyssey completely free.
Ubisoft has announced details of a new free weekend for Assassin's Creed: Odyssey. Available on PC, PS4 and Xbox One, the free weekend gives you access to the full game, and your progress will carry over to the main thing should you buy it.
The free weekend is available beginning Thursday, March 19 and until Sunday, March 22. It kicks off at 12am PT, 3am ET, 7am UK on PS4/Xbox One, and four hours later on PC. Assassin's Creed: Odyssey is a massive game, so you'll be able to pre-load it later today on Uplay and through the PlayStation Store on PS4.
For players on Xbox One, a valid Xbox Live Gold subscription is required. You don't need a constant internet connection to play on any platform, just to start the experience.
The recently added Ezio's Roman Set will also be available to unlock through Ubisoft Club rewards.