A listing for an Assassin's Creed 3 remaster has been spotted for Nintendo Switch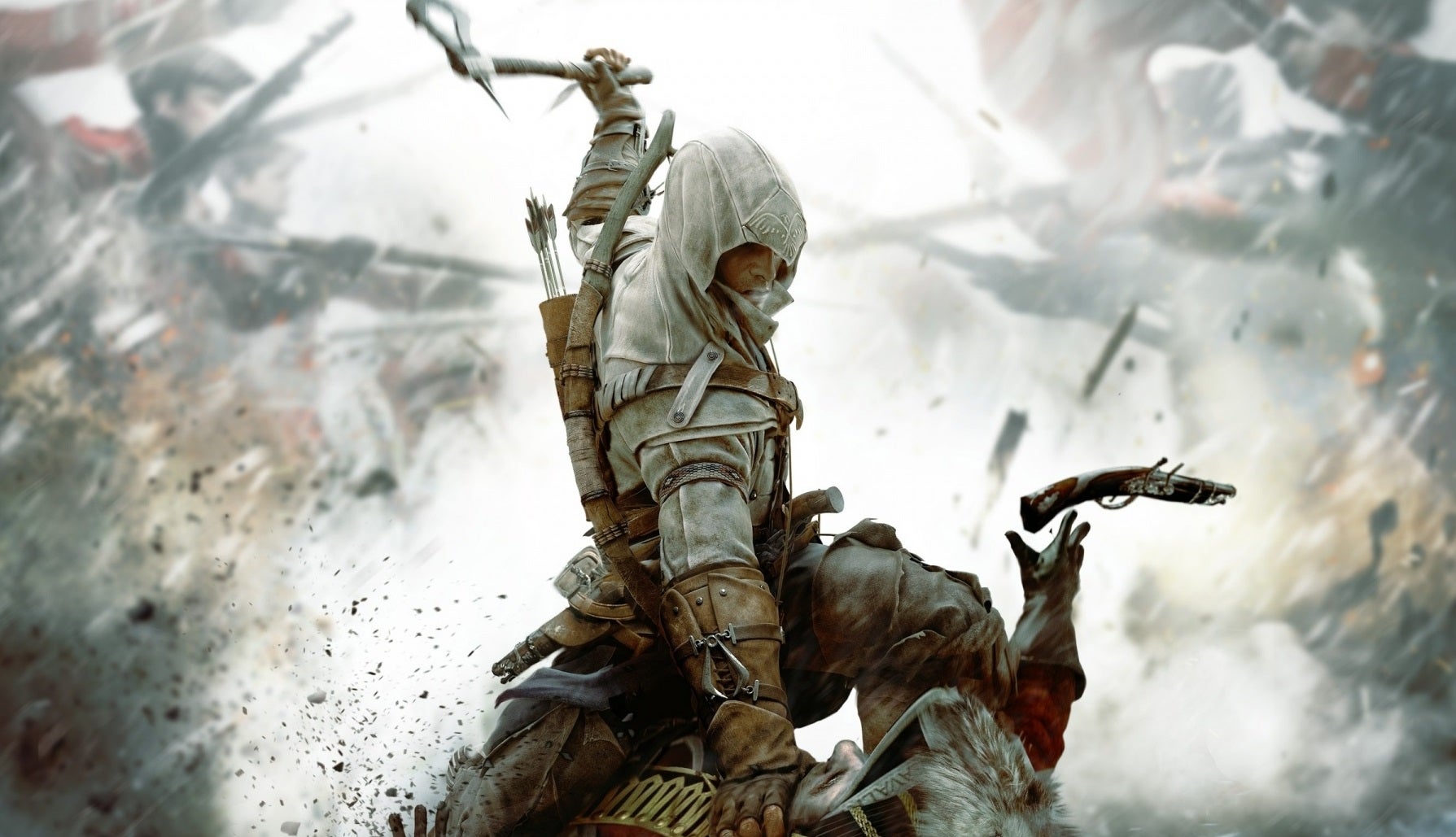 It looks like Assassin's Creed 3 is coming to the Nintendo Switch, according to listings from a number of Czech retailers.
The HD remake for the Nintendo Switch was spotted by a Reddit user who shared a screenshot of the listing. Assassin's Creed 3: Liberation Collection appears to be a bundle that includes Assassin's Creed 3, and Assassin's Creed 3: Liberation.
This could tie in to the Assassin's Creed compilation that popped up last month on a German retailer's website, that was reportedly coming to PS4, Xbox One, and the Switch.
The Czech retailer has the game priced at €35 which is around £30/ $40, and a release date of February 15.
Assassin's Creed 3 got ported to the Wii U back in 2012, while Liberation was initially a PS Vita title which eventually got a PC, PS3, and Xbox 360 release.
A remaster of both Assassin's Creed 3 and Liberation were already announced last year for PS4 and Xbox One as part of Assassin's Creed Odyssey's Season Pass.
It could be that Assassin's Creed 3: Liberation Collection will be announced for those who don't own the newest entry in the series, or don't want to purchase the Season Pass. There's been no official word from Ubisoft yet.