Assassin's Creed Compilation listed for Nintendo Switch, PS4 and Xbox One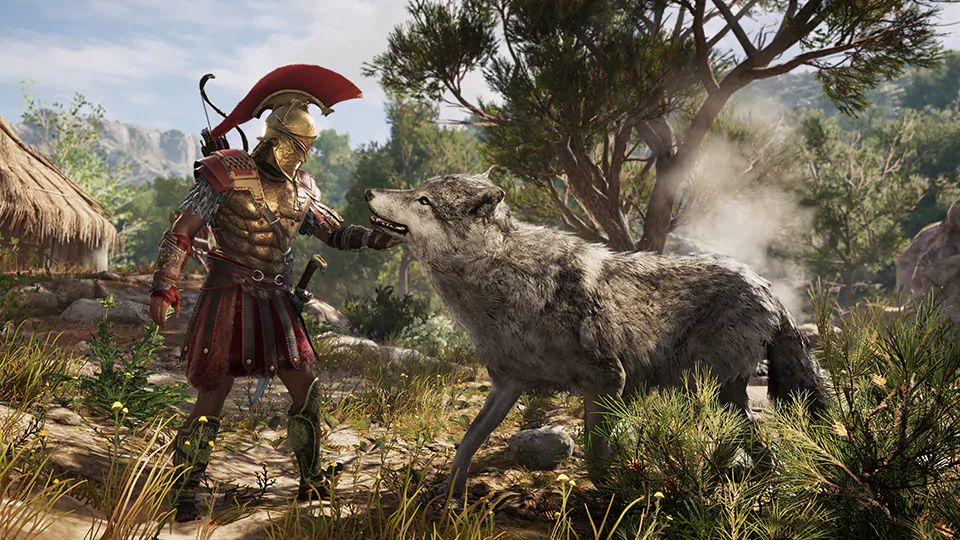 An Assassin's Creed Compilation may be coming to PS4, Xbox One, and Nintendo Switch early next year.
A retailer in Germany, MediaMarkt, has a product listed as Assassin's Creed Compilation available for preorder. Its release date is listed as March 29, 2019.
Outside of a title and release date, there is no other information available. The Assassin's Creed Compilation isn't listed on the likes of Amazon and it hasn't been confirmed by Ubisoft, though we'd expect to hear something quite soon given that the release date isn't too far away.
This would be the first Assassin's Creed game for the Nintendo Switch that would be available to Western audiences. A cloud version of Assassin's Creed Odyssey is currently available in the Japanese markets, but so far there are no plans to market something similar in the West.
Assassin's Creed Odyssey: Legacy of the First Blade DLC releases December 4 with its first installment, Hunted, with the next episode arriving early 2019. If you're still working your way through Assassin's Creed Odyssey, check out our guide for more tips, tricks, and walkthroughs.