As PlayerUnknown's Battlegrounds passes 17 million sales, game could face a ban in China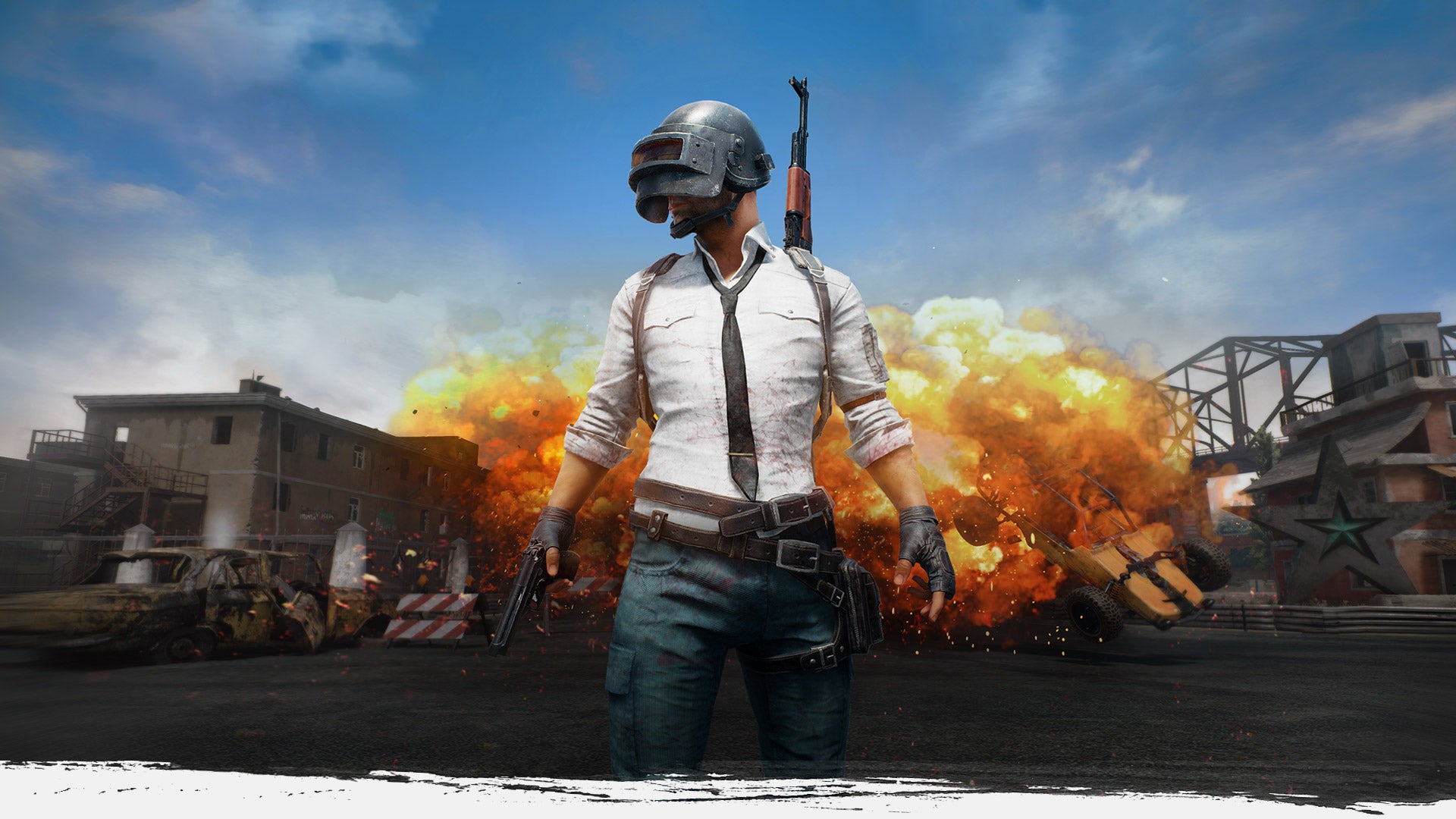 PlayerUnknown's Battlegrounds may lose one of its biggest markets, China, for not being socialist enough for the Chinese government.
PlayerUnknown's Battlegrounds is currently being enjoyed by many players in China, but according to the China Audio-Video and Digital Publishing Association, the game's main conceit is harmful to the country's youth.
In the statement (via Bloomberg Tech), the association called out the core gameplay loop of every man for himself as being akin to gladiatorial fights. This, coupled with the violence and gore means it deviates from "socialist core values ​​and the traditional Chinese culture and ethical norms."
According to the report, the statement was made after consulting with the State Administration of Press, Publication, Radio, Film and Television (SAPPRFT), which is responsible for allowing and banning any form of media that wishes to be sold in China.
"This basically spells the death sentence for PUBG in China," said analyst said Benjamin Wu. "PUBG's main problem is that the underlying ideology clashes with what's preached in China."
The news comes days after the game broke 17 million sales on Steam. According to Steamspy, it may already be past 18 million copies. Many of these are Chinese players, who purchased it through Steam by using a VPN.
Though this obstacle could mean that PUBG won't be able to get an official license in the country, it doesn't necessarily mean Chinese players will be shut out, but we'll have to wait and see.