Ark: Survival Evolved is free to play all weekend on PC to celebrate release of Extinction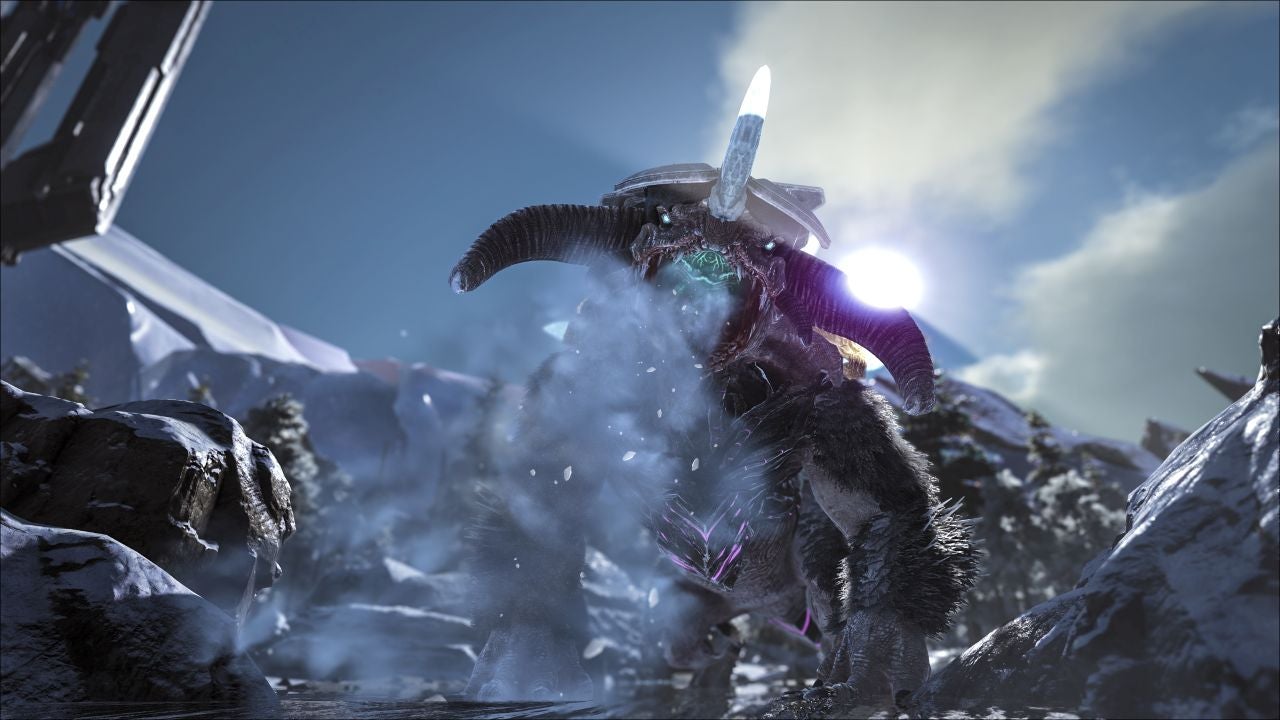 To celebrate the final expansion for Ark: Survival Evolved's season pass dropping, Studio Wildcard is making the game free to play on PC for the rest of the week.
Extinction's the final piece of the Ark: Survival Evolved season pass, and to mark the occasion, you to play the base version of Ark free on PC until November 11.
If you like what you play, you can grab it at a discount on Steam too. The game is 60% off and will run you $20/£18/€20, while the season pass is 35% off at $29.24/£22.74/€25.99.
The Extinction expansion pack will set you back $19.99/£15.49/€16.79. Scorched Earth and Aberration expansions are on sale for $8 and $9.99, respectively or your regional equivalent.
Extinction takes players back to where the game began, Earth, where they must contend with an "Element-infested, ravaged planet."
It wouldn't be Ark without crazy creatures roaming the place, and in this case, there are both organic and technological dangers. Players will be tasked with defeating gigantic Titans in order to "complete the Ark cycle" and save Earth.