Ark: Genesis is the next chapter for Survival Evolved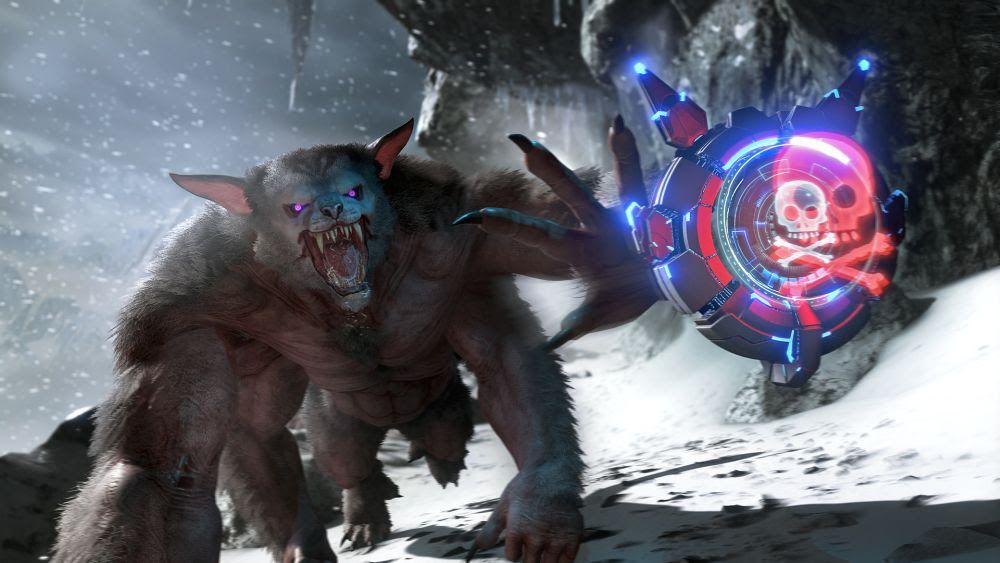 Studio Wildcard announced today Ark: Genesis, the next chapter for Ark: Survival Evolved.
Ark: Genesis will include two large expansion packs featuring new biomes and a new mission-based game mechanic.
You will not only discover new creatures, but tame them as well. These include island-sized sea turtles, which sound adorable from what we're assuming. There will also be shape-shifting creatures which go from "small and cuddly to ferocious," as you will see in the trailer.
There's even a fireball shooting dragon-beast which prefers to live around volcanoes. Takes all sorts, right?
Of course, you'll also come face-to-face with plenty of new enemies and environmental dangers. And there will be all new gear and structures to craft.
Players will receive an in-game cosmetic pet for Ark: Survival Evolved with the purchase of the Genesis Season Pass. It's a holographic companion which warns you of nearby dangers. Pretty handy.
The Ark: Genesis Season Pass will run you $34.99, or the regional equivalent, and includes the following:
Ark: Genesis Part 1 - available December 2019
Ark: Genesis Part 2 - available winter 2020
Exclusive HLN-A cosmetic pet (available now) obtainable by purchasing the Season Pass.
If you've yet to pick the game up, Studio Wildcard has put Survival Evolved on sale through Steam. It will currently run you $17.49 which is 65% off the regular price.