Anthem patch removes reward chests added in March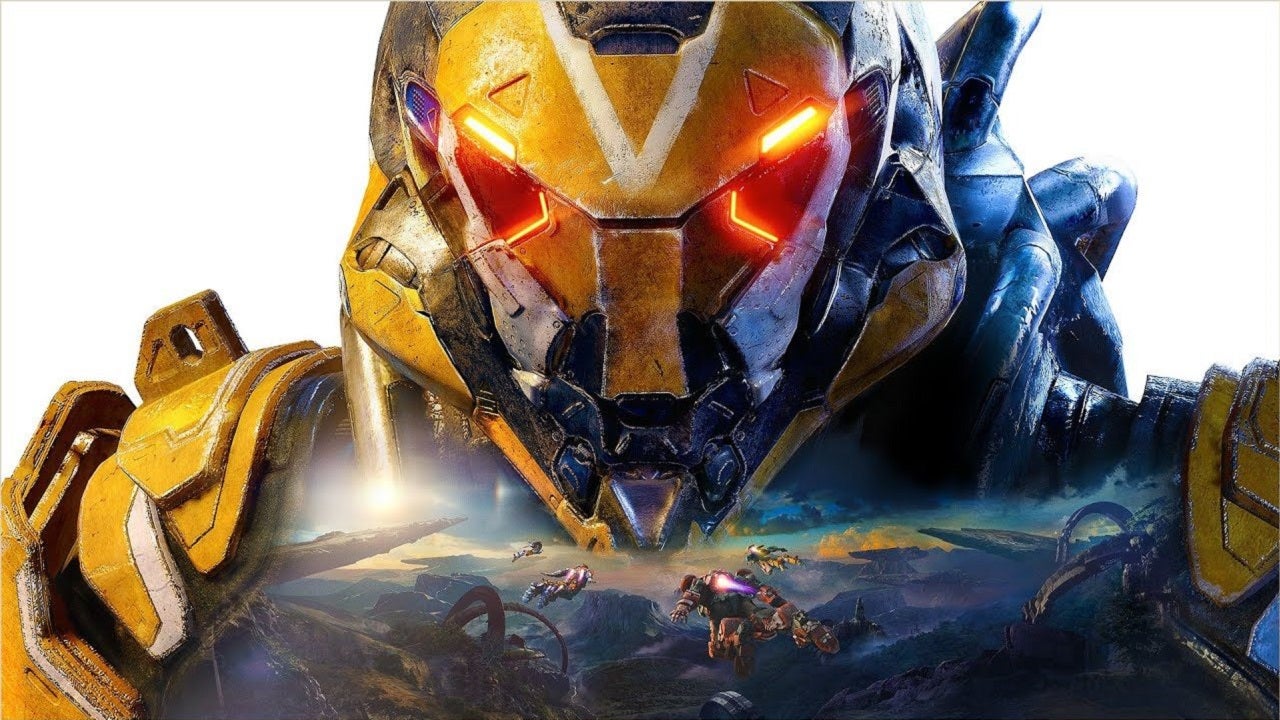 This week's Anthem patch is bizarrely taking away content that was only just recently added.
Later today, BioWare will be rolling out Anthem's patch 1.1.1. The update goes live at 8am PT, 11am ET, 4pm BST, and outside of a few smaller bug fixes, the strangest patch note has to do with Elysian Caches.
After the update's release, Elysian Caches will be removed from Anthem. These reward boxes were only added a little over a month ago. Elysian Caches were intended to reward players for completing the various Strongholds, and keeping up with daily challenges in the game.
It was one of BioWare's first steps in building some sort of endgame for Anthem. Though the caches lacked the more meaningful - and requested - armour and gear pieces, they did offer players another avenue to obtain other cosmetic content.
That won't be the case anymore, however, as BioWare has confirmed it's taking them out. The developer didn't offer an explanation beyond saying they "have always been planned as a temporary thing." The developer did note that they may come back at a later time.
If you have any remaining keys, make sure to use them before the update's release. For the rest of the change log, see below:
Fixed an error where Weapon and Components stat values were not displaying correctly.
Fixed a problem where suit power level (rarity) was not correctly being calculated based on equipped items.
Fixed an issue with Spanish audio in a conversation in the Sunken Cell stronghold.
Fixed an issue with French audio in a conversation in the Sunken Cell stronghold.
Fixed an issue causing a slight delay in Salvaging at End of Expedition.
Partially defeated encounters will no longer re-dispense loot from previously defeated creatures.
[PC Only] – Right clicking an item to salvage it at the end of expedition screen now requires the mouse button to be held.