Anthem demo pre-load is live on all platforms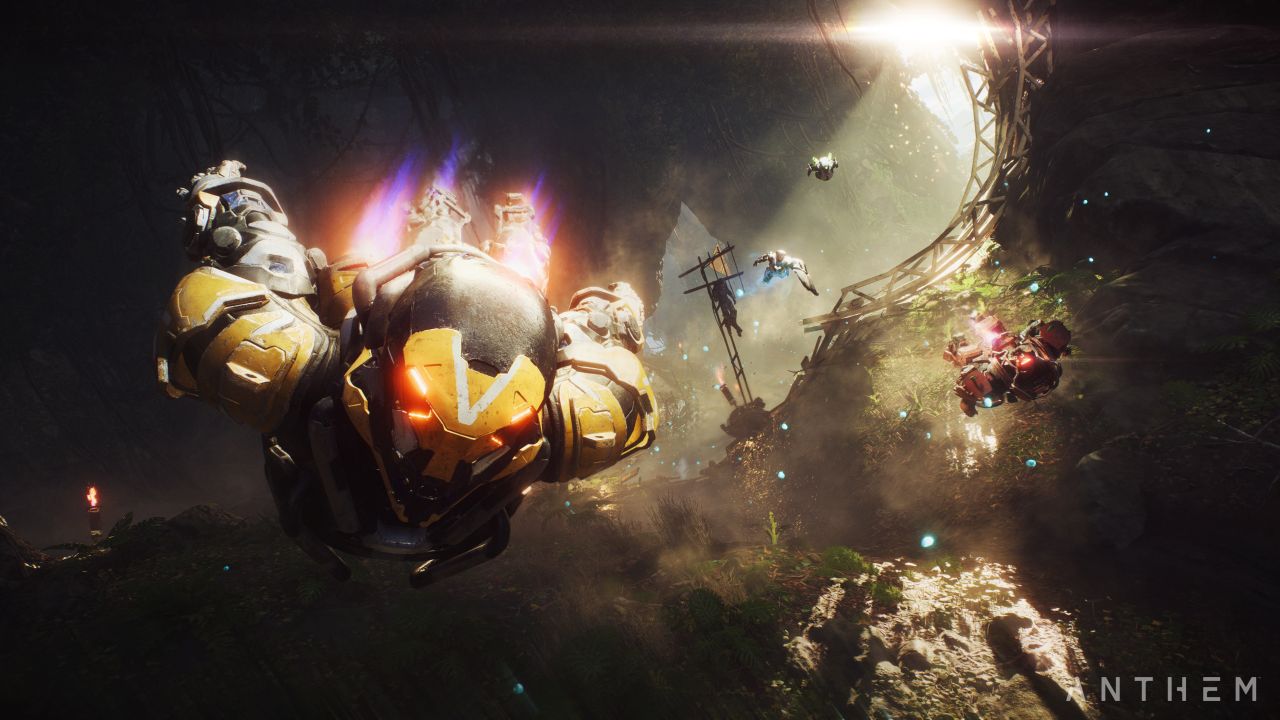 If you're looking to jump into either of Anthem's upcoming demos, you may want to get the download started early.
EA has made the Anthem demo client available to download on all platforms. The download can be accessed by anyone, regardless of whether or not they're eligible for the VIP demo going live on Friday.
You'll be able to launch the game, but you obviously won't be able to play until servers go live. Or, for those who don't have access to the VIP demo, wait until the following week to jump in.
For PC players on Origin, head over to the Anthem store page either through the link or from your client. Click Try it First to add the demo to your library and start the download.
On PS4, North American players can head to this PlayStation Store link to grab it, and EU players can do the same through here.
Finally, Xbox One players just need to get to the Microsoft Store and queue the download.
The Anthem demo is largest on PC, at nearly 44GB, followed by ~ 26GB on PS4, and Xbox One.
For everything else we know about the Anthem demos, click through the link.