Ancestors: The Humankind Odyssey hits PC this August
Ancestors: The Humankind Odyssey finally has a release date.
Ancestors: The Humankind Odyssey, the next game from Assassin's Creed co-creator Patrice Desilets, will be available on PC on August 27. PS4, and Xbox One players will instead get the game sometime in December.
As previously revealed, Ancestors: The Humankind Odyssey is an Epic Games Store exclusive, and will remain that way for its first year on sale. Ancestors is a survival game with a unique twist.
You'll be playing as the ancestors of the human race, who had to survive and adapt to the harsh environments of Africa. The game's timeline charts the journey of evolution that took place over eight million years, from ten to two million years ago. Your character's traits and blemishes will be decided by your choices.
Evolution, discovery, and survival are the game's core pillars. In the second episode of the Ancestors 101 dev diary series, Desilets and team demonstrate the game's structure, and your main pursuits.
Catch up on the first episode at the link, and watch the new one below.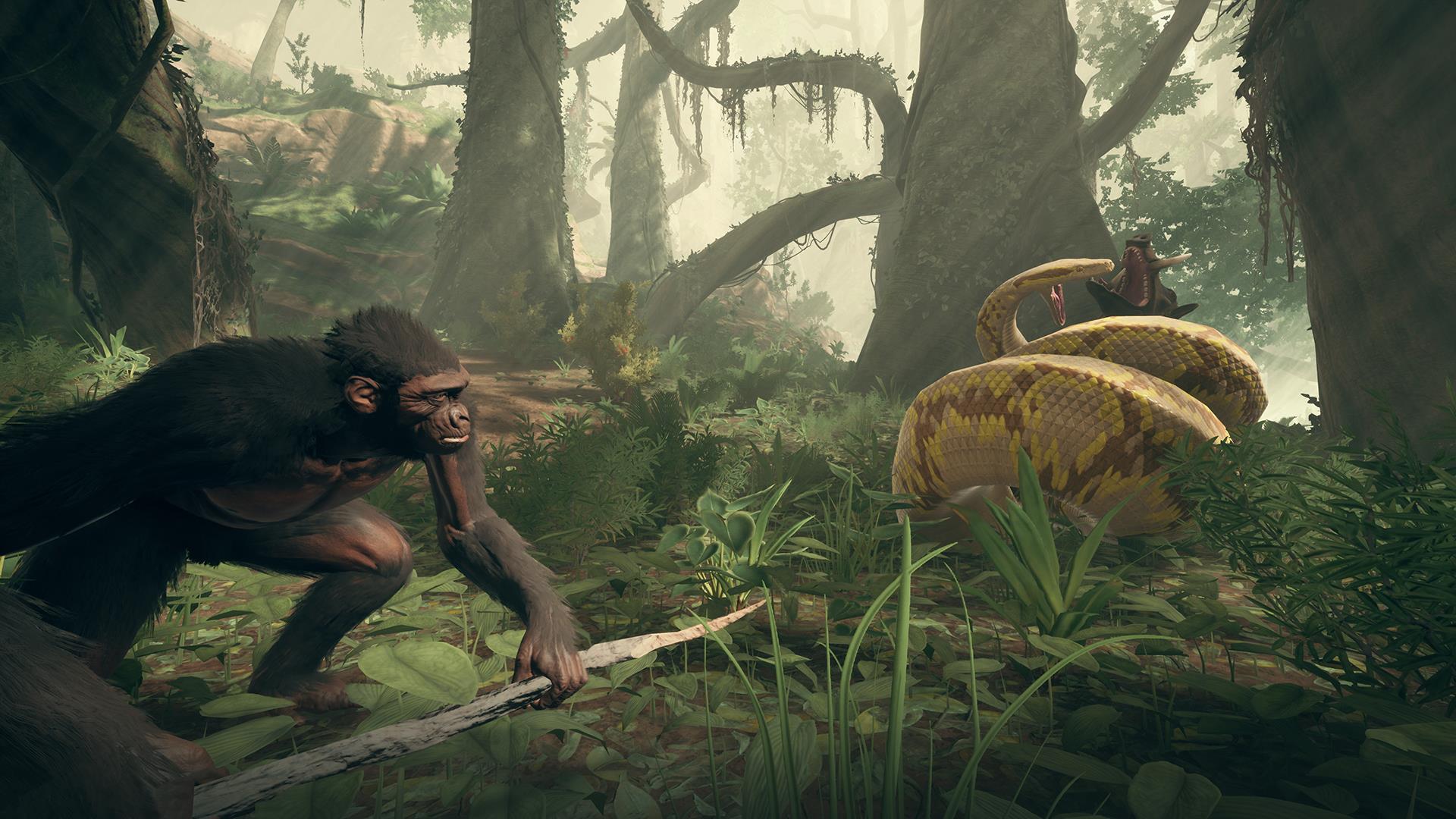 Ancestors: The Humankind Odyssey launches August 27 on PC, with PS4 and Xbox One to follow in December. For more on Ancestors, check out our interview with Desilets from Develop.