Alan Wake's storyline will be a "driving factor throughout the game", says MS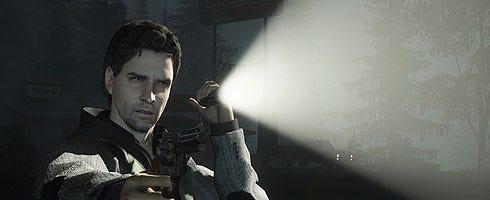 The story in Alan Wake will be one of the game's "driving factors" throughout.
That's according to Laura Disney, product marketing manager for Microsoft.
"The time Remedy has spent on Alan Wake is indicative of the final result players can expect to see," Disney said to CVG.
"The storyline will run as a driving factor throughout the game, creating an atmosphere that captivates the player in a way that many straight-out horror games do not.
"Alan Wake will blur the lines between video gaming and television, and play on the strengths of both to create something truly compelling."
Last week, the studio's CFO Mika Reini said the thriller will get a "a conclusive and satisfactory ending."
Disney also confirmed in the interview the game is still on track for a spring 2010 - a date given by Remedy's Sam Lake at E3 last June, and Markus Maki in a live-chat with the developer last week.