Alan Wake PC news to "come at later time," all efforts on 360 version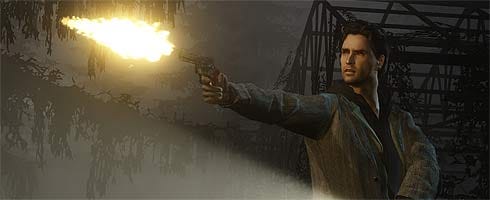 Remedy poster "Markus" - presumably Markus Mäki - has said on the Alan Wake message boards that news related to the game's PC version is on the way.
"I'm a PC gamer at heart (have a Core i7, Radeon 4890, 5.1 audio setup at home) so I do appreciate your concerns," he said.
"Unfortunately all I can say at this point is that we're focusing all our efforts on the 360 version and will be making comments in regards to the PC at a later in time."
You didn't know there was a PC version? Alan Wake was originally announced for PC and "next generation consoles" in 2005. In May 2006, that switched to, "Format TBD for Microsoft Windows Vista and DVD for the Xbox 360 video game and entertainment system."
We're just checking to make sure that's Markus Mäki now. Doesn't sound very promising for the PC crowd though, does it?