Alan Wake - new shots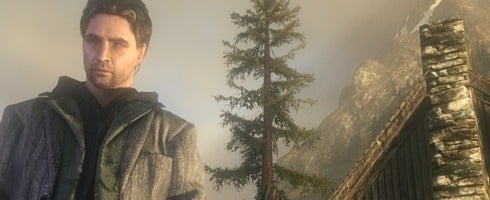 Microsoft's released a couple of new shots for Alan Wake.
Get them below.
The Remedy thriller was finally confirmed for a May release last night. It's out on May 18 in the US and May 21 in the UK.
A new trailer was also released last night. It looked amazing, so go watch it here.
Get a big round-up of impressions of the game here.