A new record has been set for most eliminations in a Fortnite duos game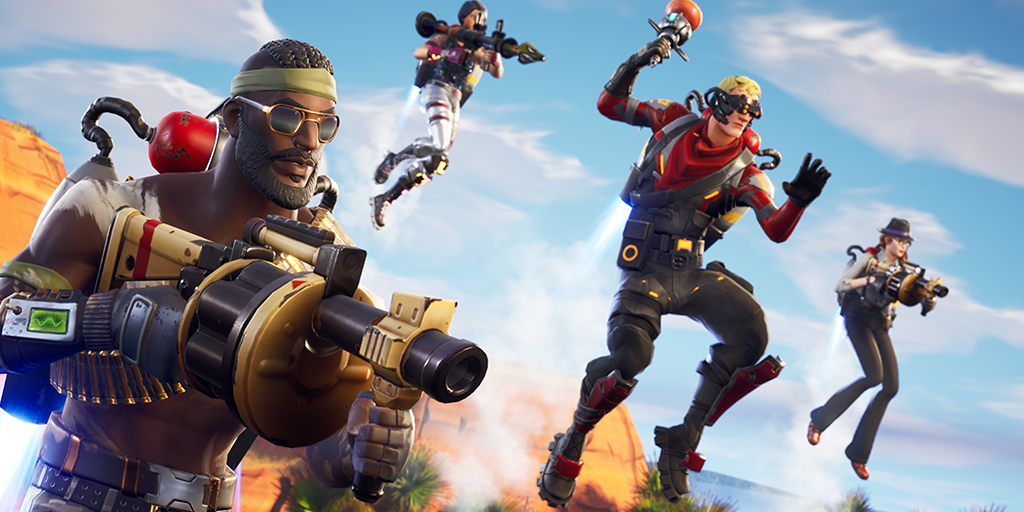 A new record for eliminations has been set in Fortnite Duos by European player, Payamz.
DotEsports reports that the Fortnite record for eliminations in PC Duos has been broken by Payamz, a French player who racked up 35 kills to set the new world record.
The previous record was jointly held by Klaivert "Teeqzy" Dervishi and Grégory "XEWER" Boye, with 31 eliminations. Both are competitive players who have taken part in a number of Skirmish events.
Payamz on the other hand is an unknown with a modest YouTube following of under 1,000 subs.
According to Dextero, Payamz thought his streak could have been even higher, saying that he missed out on an opportunity for three eliminations at the outset of the match.
Just last month, the PC world record for single match kills was broken twice in one night when a four-player squad amassed 57 kills, just hours after the record was broken at 56 kills.
You can check out the updated World Records in Fortnite on every platform right here.