A new hero class in WoW: Cataclysm? Don't count on it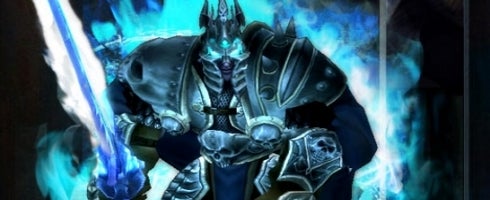 When asked about the possibility of a new hero class during today's WoW Q&A panel at BlizzCon, the developer was fairly blunt. Odds are, the panelists said, Cataclysm won't add another member to what's currently a Death Knight-only club.
Blizzard's reasoning was thus: WoW isn't racing to include "40 or 50 classes," and would rather focus on fine-tuning a small number of unique, versatile classes. So for now, Death Knight remains the newest kid on the block.
Granted, the panelists' statement wasn't quite definitive, but with how often the word "probably" was tossed about, we're certainly not getting our hopes up for a new hero class any time soon.