Target pre-Black Friday deal drops Battlefield 1, Titanfall 2 to $35
Target is lowering the price of two of this year's hottest shooters on PS4 and Xbox One.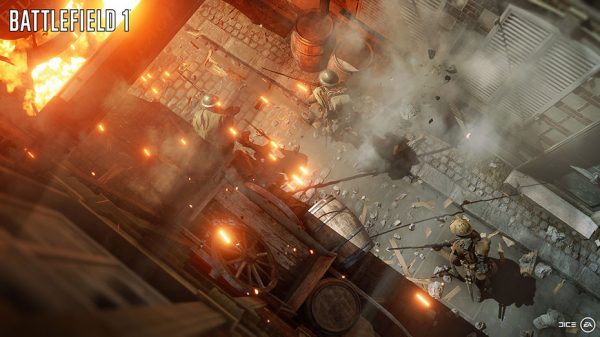 Target has gone a bit early with its Black Friday deals this year. The retailer is offering Battlefield 1 and Titanfall 2, two very recent releases, for just $35 each.
The retailer is calling it the Black Friday Early Access Sale, and the discount is valid only on the physical versions of PS4 and Xbox One. It's valid through November 11, both in-store and online.
There's one thing though, you'll see the low price when you add the game to your card. Alternatively, you can use the store's Cartwheel app at stores.
Here are the links:
Amazon is also offering a similar deal, but only on PS4 copies of Battlefield 1. Just like the Target deals, you'll need to add the item to your cart to see the price.
If you're looking for a comprehensive list of deals for PS4 and Xbox One, be sure to visit our mega PS4 and Xbox One hubs. They're updated constantly.