Red Dead Redemption 2 YouPorn searches up over 800%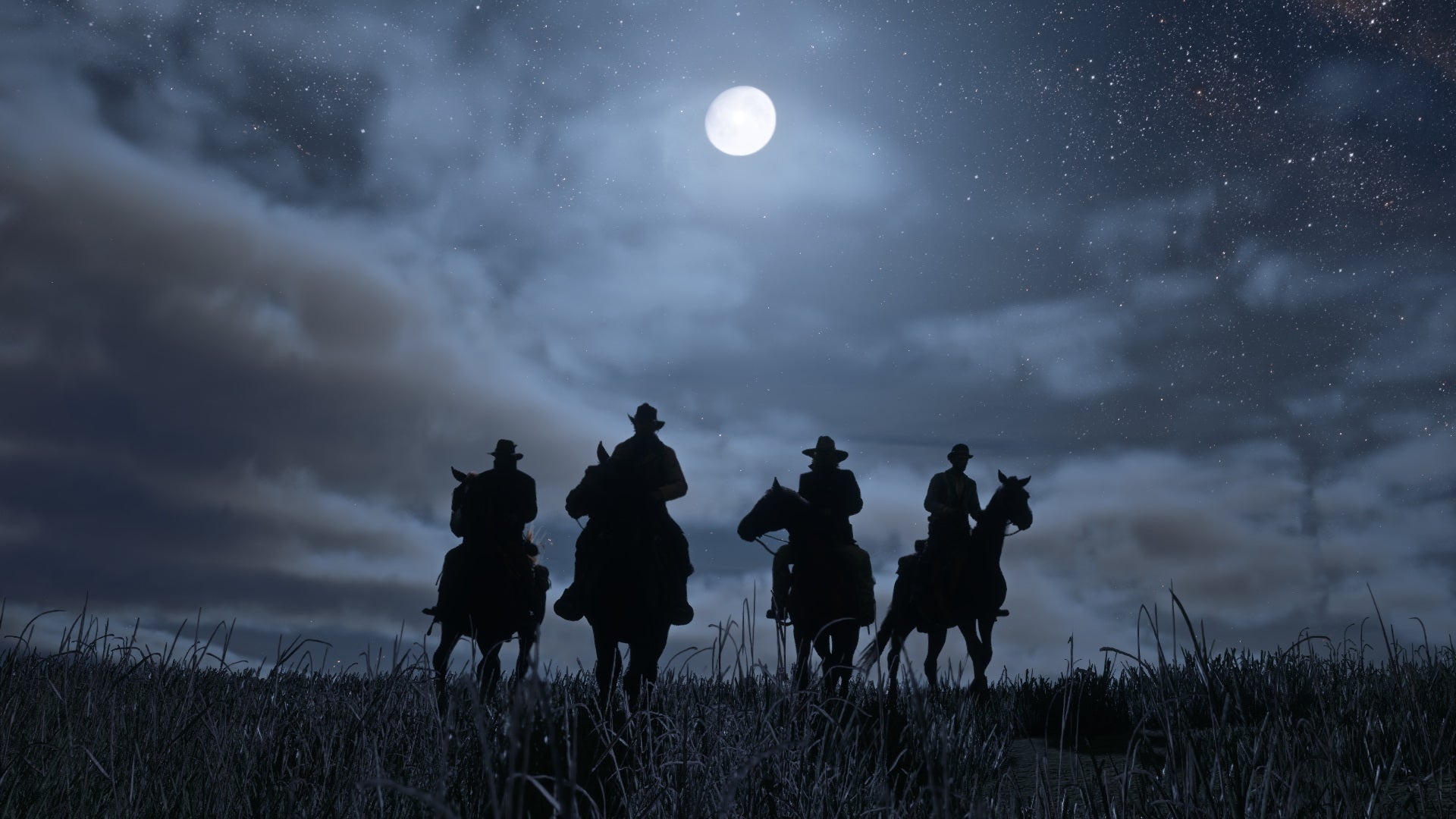 Red Dead Redemption 2 just keeps on hitting the cultural high notes.
Not content with becoming the number one launch for an entertainment product, Red Dead Redemption 2 also caused traffic to spike on popular spank site YouPorn.
Specifically, searches on YouPorn for Red Dead Redemption 2 were up 857 percent on launch day. What the fuck is wrong with you people?
Unlike previous Rockstar games like GTA 5, Red Dead Redemption 2 doesn't allow you to shag prostitutes, have a lapdance or manage a strip club. If you're looking for a little slap and tickle in the Old West, the closest you're going to get is a helping hand below the waterline when you visit a hotel bath.
Still, if that's your thing, we've written a detailed guide to getting a soap-job in Red Dead Redemption 2.
While we're on the subject of YouPorn and video games - because apparently linking to smut is only ever good for traffic - Fortnite was the most searched Halloween costume on YouPorn last week.
We've been VG247, thanks for your attention, goodnight.