Yooka-Laylee playable demo will be available for the first time to the public at EGX 2016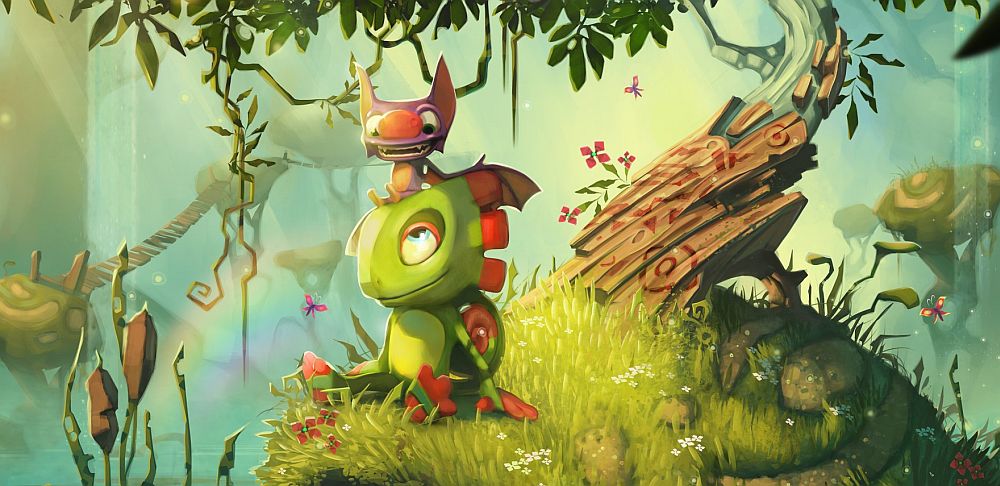 During gamescom 2016 earlier this month, the press got their hands on Yooka-Laylee. Next month, it will be your turn.
The 3D platformer from Playtonic, made up of former RARE veterans, will be playable for the first time anywhere in the world at EGX 2016.
In addition, the team will also discuss the creation of Yooka-Laylee in a developer session on Sunday, September 25 at 4pm.
Those not at EGX will be able to catch the session live on Twitch and it'll be available to watch later on the EGX YouTube channel.
Yooka-Laylee is a spiritual successor to the Banjo Kazooie series and is slated for release in Q1 2017.
It will be made available for Windows, Mac, Linux, Xbox One, PlayStation 4 and Wii U.
EGX 2016 runs September 22–25 and will be held at The NEC, Birmingham.