Yakuza Online Won't Come West Because of Gacha Mechanics, Says Series Producer
Looks like they don't think the monetization scheme will work here.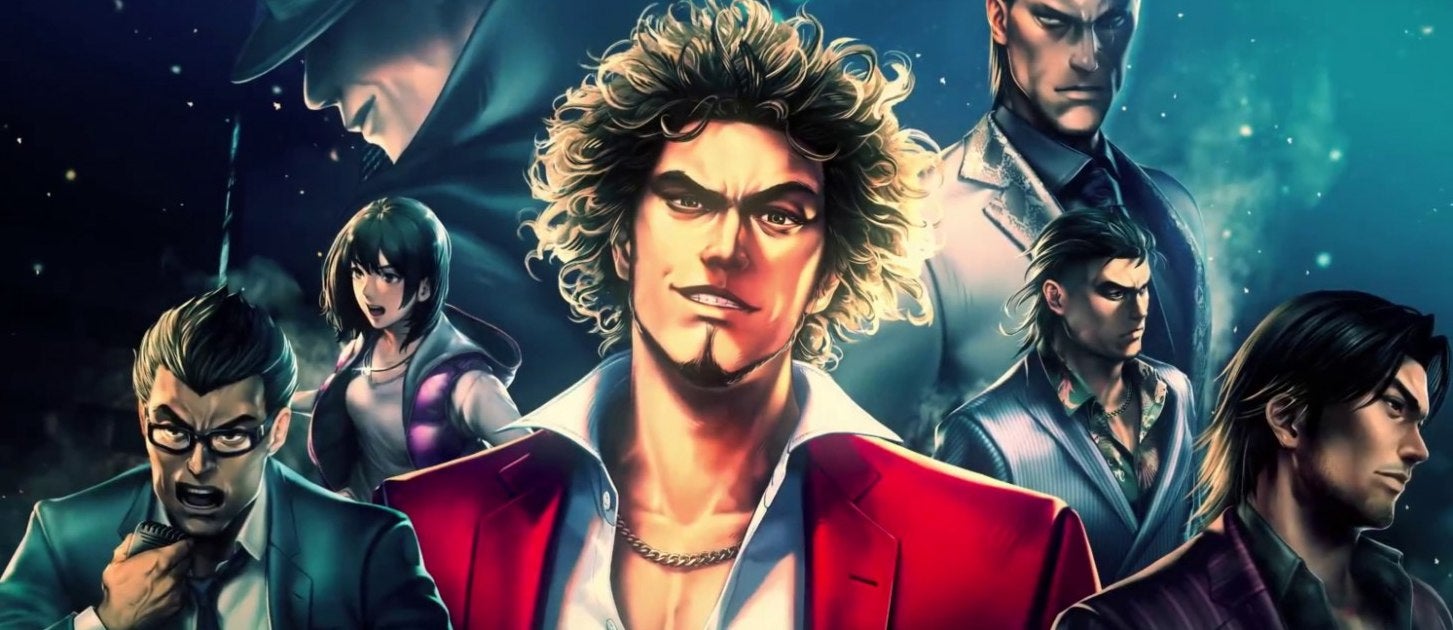 This article first appeared on USgamer, a partner publication of VG247. Some content, such as this article, has been migrated to VG247 for posterity after USgamer's closure - but it has not been edited or further vetted by the VG247 team.
In 2018, Ryu Ga Gotoku Online, A.K.A. Yakuza Online, was released on Android and iOS devices in Japan. There's never been a western release outlined for Yakuza Online, and now we know a little bit more about why.
Speaking to USgamer at Gamescom last week in Germany, Yakuza series producer Daisuke Sato elaborated on Yakuza Online being unavailable in western markets. "The reason for this is that the game design is based strongly on the Japanese market and players," Sato says. "So the game mainly relies on a gacha mechanic, and if you look at the western mobile gamers, they would probably demand other mechanics as well to enjoy the game."
If you're unfamiliar with the term, a 'gacha' game basically revolves around randomized loot boxes, which grant players a chance of obtaining characters or items. A recent example in the west would be Fire Emblem Heroes, Nintendo's mobile game that offers players the chance of obtaining characters from the series in loot boxes. Yakuza Online follows this formula of offering random characters from the series like Kiryu, Majima, Haruka, and more.
"It's not possible to bring it as it is with just localization to the west," Sato continues. "But if we do decide to bring it to the western world there would need to be some additional development and game design to make it fit for the western users."
So if you're holding out hope for Yakuza Online coming to the west, you're pretty much out of luck for now. If you're interested in more Yakuza-related information from Gamescom, you can check out another interview with Daisuke Sato about past Yakuza characters turning up in the new game.