Yakuza Kiwami out today on PC through Steam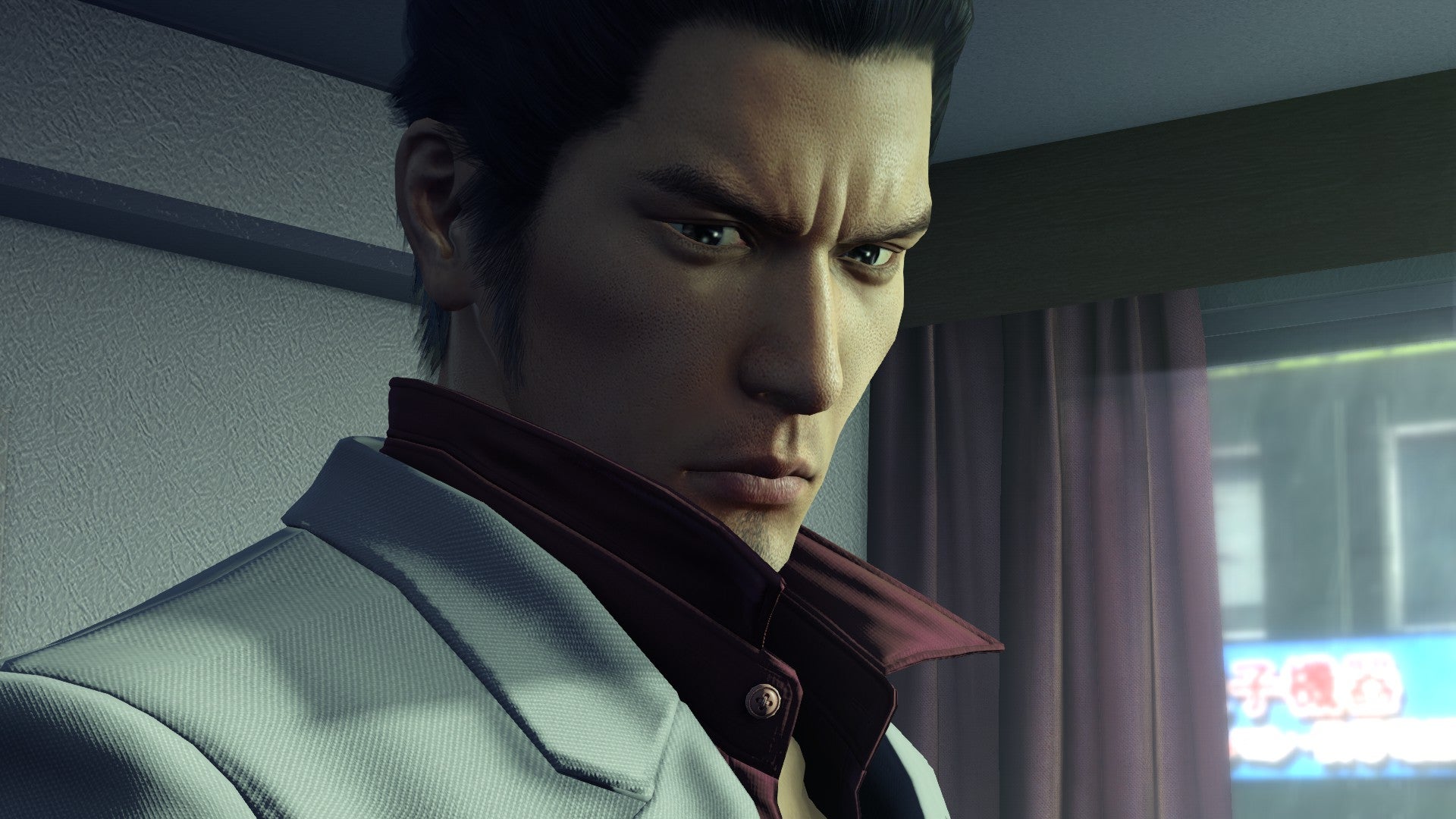 PC users can get their Kazuma Kiryu fix from today with the release of Yakuza Kiwami on Steam.
Yakuza Kiwami, a remake of the original title in the Yakuza franchise, has released for PC on Steam.
Fully optimized for PC, the game tells the story of our titular hero, an up-and-coming Yakuza who takes the fall for the murder of a crime boss and spends 10 years in prison.
Set 17 years after the prequel, Yakuza 0, you will be able to revel in the same "extreme" battles, minigames, karaoke, side missions and other fun things console users have enjoyed in Yakuza Kiwami since 2017.
You can also expect enhanced gameplay, an expanded cinematic story, and re-recorded audio by the series cast. It also boasts 4K resolutions, uncapped framerates and customizable controls.
Yakuza Kiwami will run you £14.99 / $19.99 / €19.99.