Yakuza Kiwami gets August release date in the West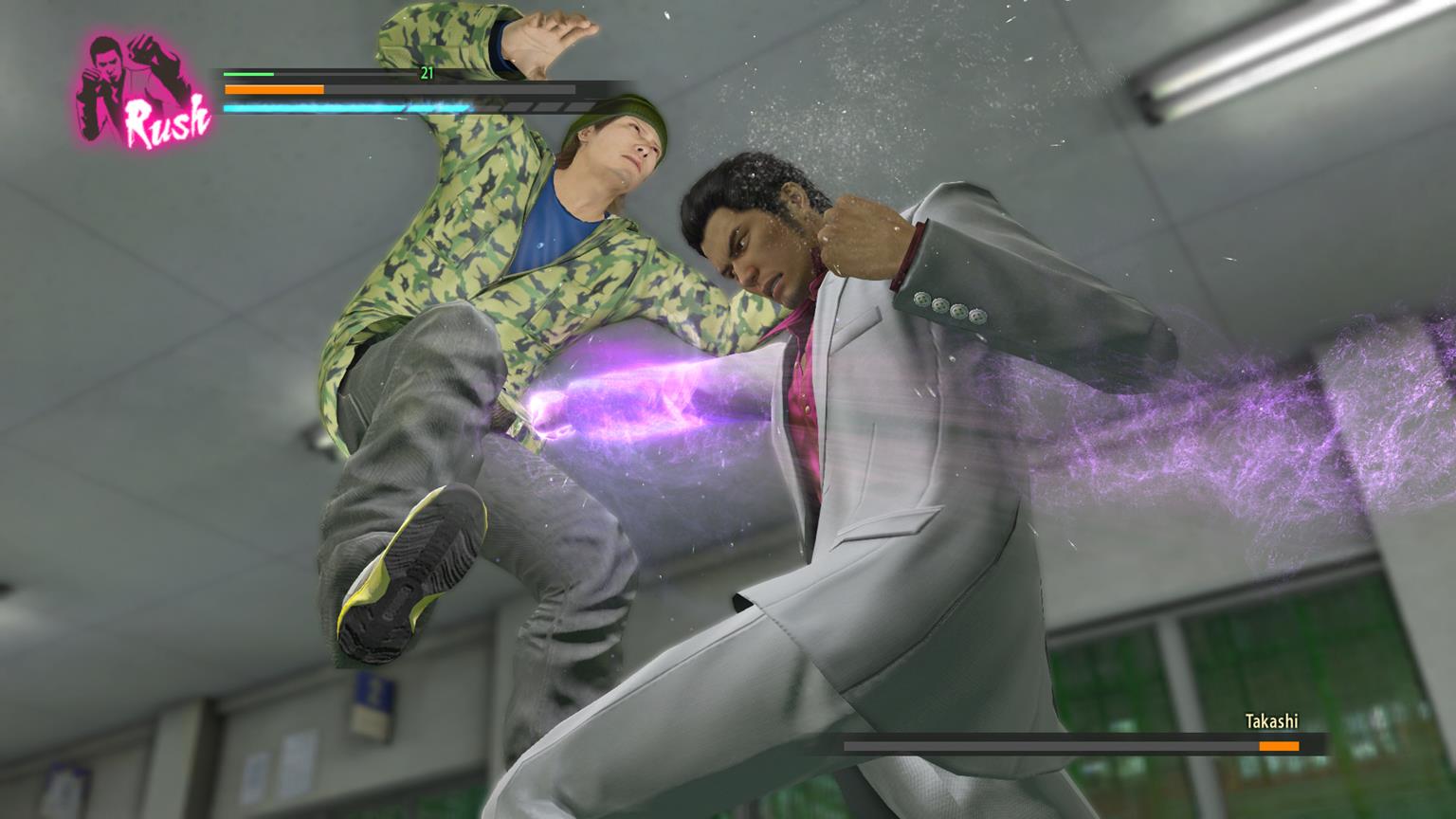 Yakuza Kiwami finally has an official release date in the West.
Yakuza Kiwami, the remake of the original PS2 Yakuza, is coming to North America, and Europe on August 29.
Sega revealed the news earlier, and confirmed other details about the anticipated remake. The game will be priced $30/£30/€35, and all launch versions (and pre-orders) come with a unique steelbook.
In celebration, Sega launched a new website called Yakuza Experience. The site offers an interactive timeline of the entire series, as well as a detailed profiles of the main players in the Yakuza story.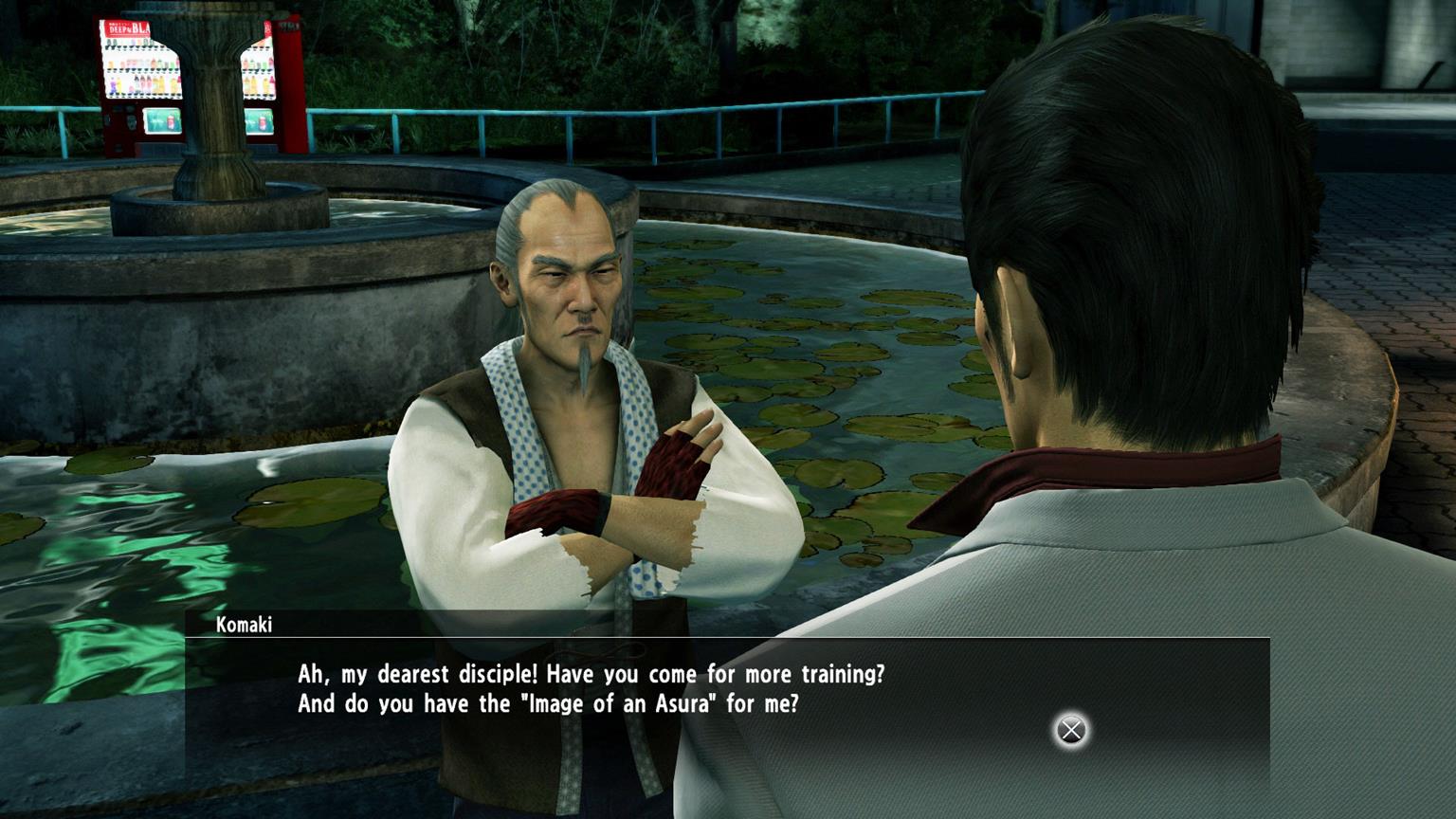 The events leading up to where Yakuza Kiwami starts is the only part available now, though. The site also has the first issue of a ten-issue comic series that explores some of the key events of Yakuza 0 all the way to Yakuza 6.
Yakuza Kiwami came out on PS3, and PS4 in January in Japan. It's out August 29, only on PS4, in the West.