Yakuza 3 gets PSN demo tomorrow, 38/40 in Famitsu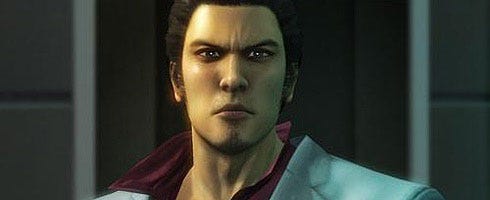 Famitsu's gievn Sega open-worlder Yakuza 3 a 38/40 review score.
To celebrate, Sega will release a demo on the Japanese PSN tomorrow, which will weigh in at 1.22Gb.
Sega has already told us that there are no plans for Yakuza 3 hitting the West any time soon.
Other notable scores in this week's mag include Halo Wars, which scored 32/40, and, of course, High School Musical Wii, which unfortunately was only awarded 27/40.
Thanks, Gaf.