World of Warcraft players are getting double XP to stay inside and game during coronavirus self-isolation period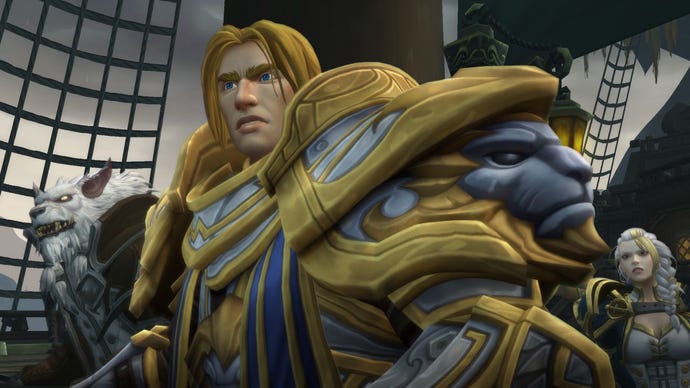 Blizzard is encouraging players to stay at home during the continued spread of COVID-19 by introducing more reasons to play World of Warcraft.
The new Winds of Wisdom buff increases all experience gained in WoW by 100 percent, running from now through to April 20, the company announced on the official WoW website.
"If you're staying inside and find yourself returning to Azeroth, or if you're leveling another character (or two), you'll be getting a special bonus to help you on your way," reads the statement.
The Winds of Wisdom buff applies to everyone playing, even if you own the Starter Edition or Legion.
Coronavirus has had a major impact on all industries including video games. Developers began working remotely this month, from Rockstar through to Bungie and Microsoft. And with more people staying home amid growing health concerns, Steam has experienced record breaking numbers of online users and in-game players.