Rockstar devs begin working from home to self-isolate from coronavirus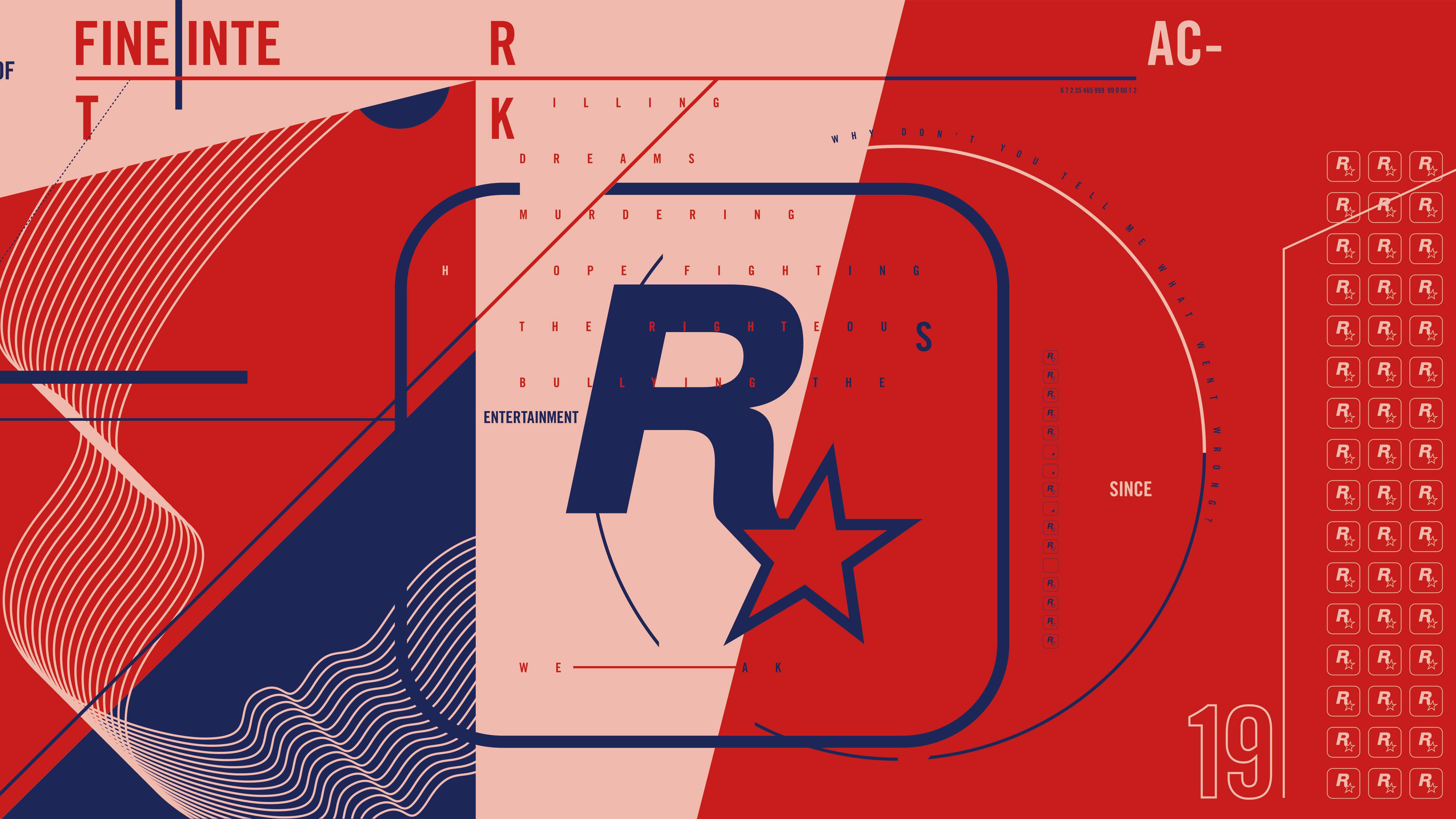 Rockstar developers have begun working remotely in an effort to help curb the spread of COVID-19.
A tweet from Rockstar's official account today confirmed the studio has "implemented work from home policies" across its international offices and studios "[i]n the interest of reducing the possible impact of COVID-19".
"After significant research and consultation with our teams around the world, we began rolling out remote work solutions worldwide across the past week, and we are confident we have a robust system in place for our teams to continue their work with a minimum of disruption."
"Our online games will continue to operate as usual, and all support teams will remain available for our players. The health and safety of our employees and their families remains our top priority, and we will continue to adapt our practices to the situation as it evolves. We appreciate your patience and understanding, and wish you and your families the best of health during this unusual time."
The GTA maker is the latest developer to take action as fears of a worsened outbreak mount. Last week Destiny developer Bungie announced it is moving all staff to work from home indefinitely.
Separately, Microsoft also asked staff at its Seattle HQ as well as those in San Francisco to work from home until March 25. Both Bungie and Microsoft are mainly based in Seattle, which currently has the highest coronavirus mortality rate in the country with ten deaths.