World War Z sells 1 million copies in a week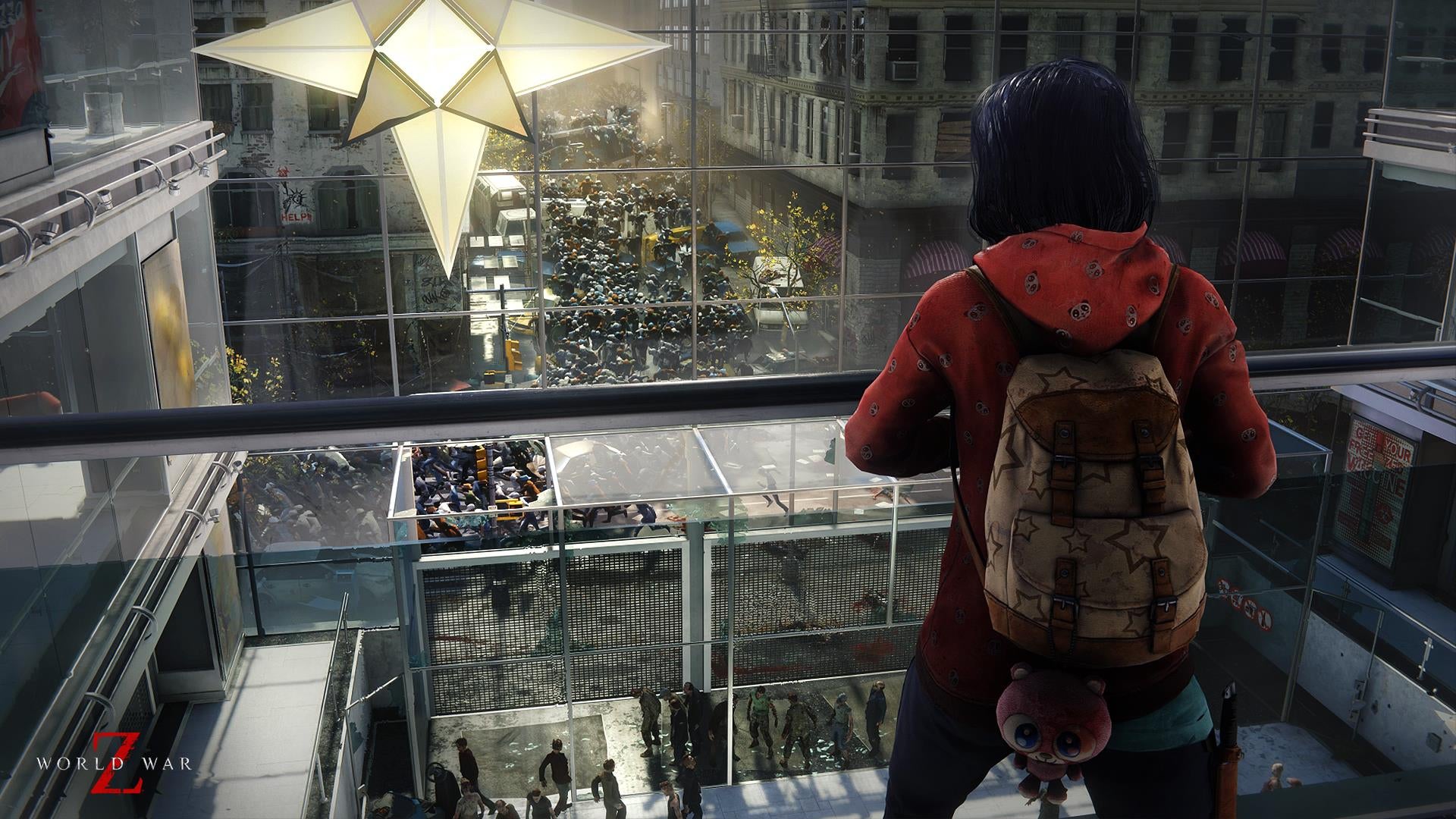 World War Z has already sold over a million copies.
World War Z, the co-op zombie shooter from Saber Interactive, has already shifted over 1 million units worldwide on PC, PS4, and Xbox One combined since its release last week.
Saber CEO Matthew Karch said the PC version in particular is performing "way above expectations". World War Z is exclusive to the Epic Games Store on PC, which has seemingly boosted its visibility on the platform.
At its peak, World War Z had 70,000 combined concurrent players on all three platforms during launch week, with Karch telling GamesBeat that the game's performance outside the US was better than expected.
The developer is currently working on new content and improvements, the first of which is a new chapter for the game's Tokyo episode/map. I played World War Z and didn't find it worth sticking with beyond the first couple of hours.