Epic Games Store is World War Z's biggest digital platform, says dev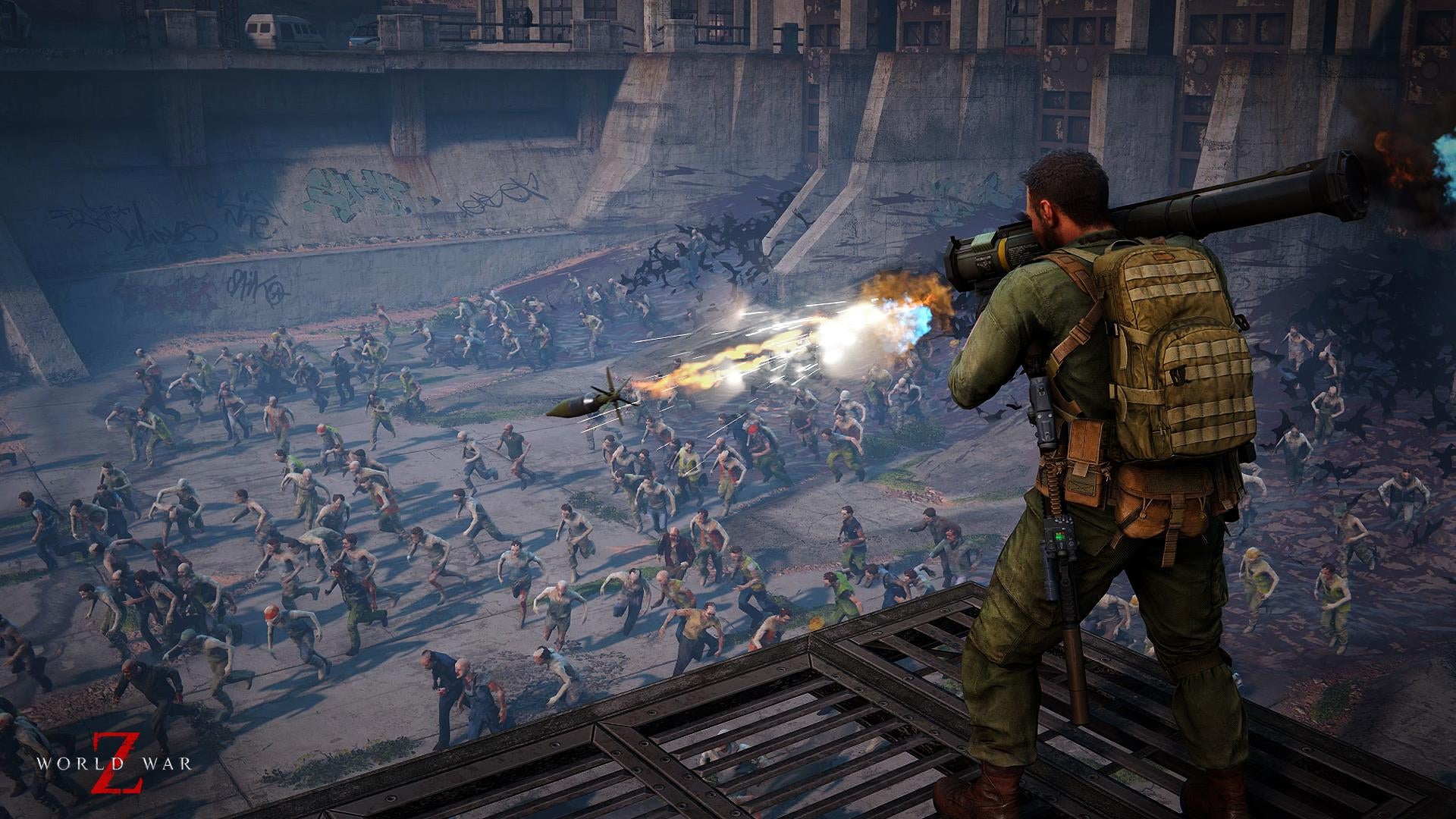 World War Z, one of this year's sleeper hits, has done most of its digital business on the Epic Games Store.
Matthew Karch, CEO of World War Z developer Saber Interactive, revealed that out of over 2 million copies the game has sold, 700,000 of which were made on the Epic Games Store.
World War Z is an Epic Store exclusive on PC, of course, but despite the controversy, Epic's platform remains where the game sold the most digital units on any platform.
"We always believed the game would find a good following on PC eventually," Karch told PCGamesN.
"The surprise was just how quickly it happened, and how important Epic's platform was in getting us there." In fact, Karch believes its EGS exclusivity might have helped boost the numbers.
EGS exclusives tend to get a marketing push from Epic, and the controversy around the the store ensures that people know when a game is skipping Steam, since it'll also get a lot of coverage.
"On the PC specifically, we are performing way above expectations thanks to the support we have received from the Epic Games Store."
World War Z has, of course, been part of the store's first sale recently, which no doubt also helped. The game's most recent patch added new content and some player requested features, with more on the way.