World of Warcraft legend Chris Metzen returns to Azeroth after seven-year absence
Coming out of retirement.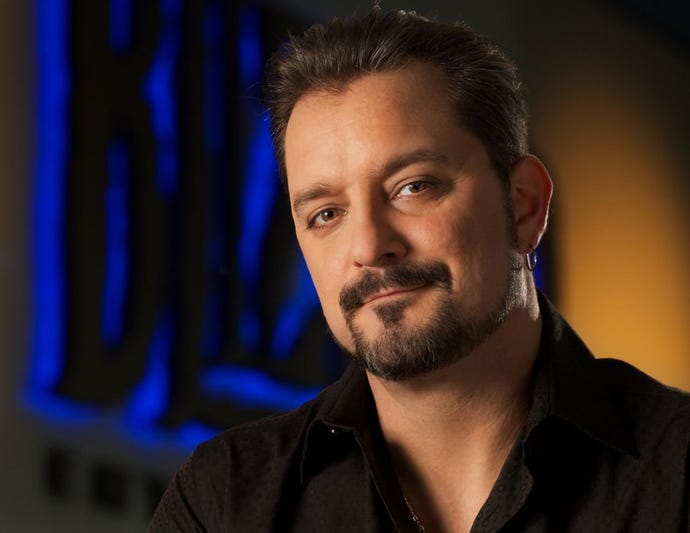 Chris Metzen, former senior VP of story and franchise development at Blizzard has returned to the company after a seven-year hiatus.
Metzen announced in 2016 that after almost 23 years at Blizzard, he would be retiring at the age of 42. It seems retirement isn't all it's cracked up to be.
Blizzard announced Metzen's return today on X (formerly known as Twitter), stating his role is that of executive creative director of the Warcraft universe.
Currently crafting the "next generation of adventures" for World of Warcraft, Metzen will take the stage at BlizzCon 2023 in November to discuss what the team is working on.