Wolfenstein gets second web cartoon episode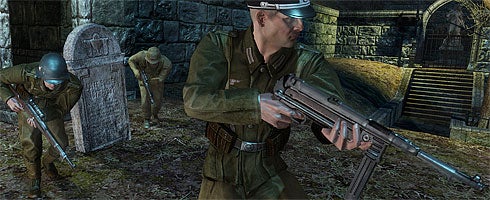 Activision's put out the second edition of its Wolfenstein web comic, the next part in the series we didn't report on in the first place. We've failed you, Wolfenstein fan.
Get both videos after the break. We'll never be so slack again. That's a lie, actually. The game's out in August. Thanks, Joystiq.