What is Ghost Recon: Wildlands?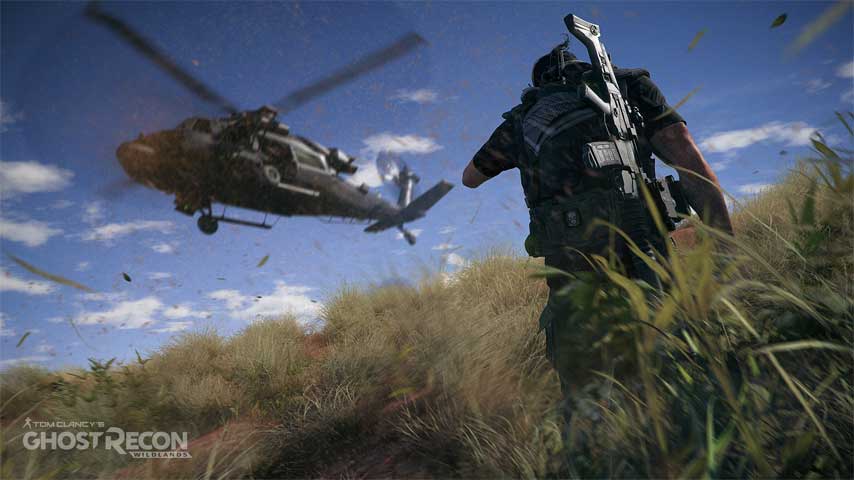 Westie breaks down the first open-world entry in the Ghost Recon series, Wildlands.
Ghost Recon: Wildlands is an open-world third-person shooter with dynamic weather and a day-night cycle, designed for four-player co-op. That's your elevator pitch, but if you want the actual details they're broken down below.
According to Matt, Ghost Recon: Wildlands is Far Cry meets GTA. It's coming to PC, PS4 and Xbox One, with no release date.