Weekly MMO news round-up: WoW on iPhone, Spellborn launches, MMO birthdays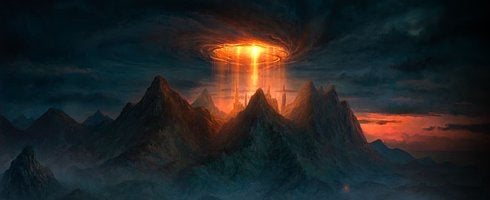 Loads of goings on in the world of MMOs, as usual. Let us make sense of it for you.
This week was filled with birthday celebrations for four different MMOs: Lineage II, LOTRO, City of Heroes, and Guild Wars. Good job guys.
Other stuff happened too ya know, and it's all broken down for you after the break.