Wayward Sky is a "look and click" game for Project Morpheus from Uber Entertainment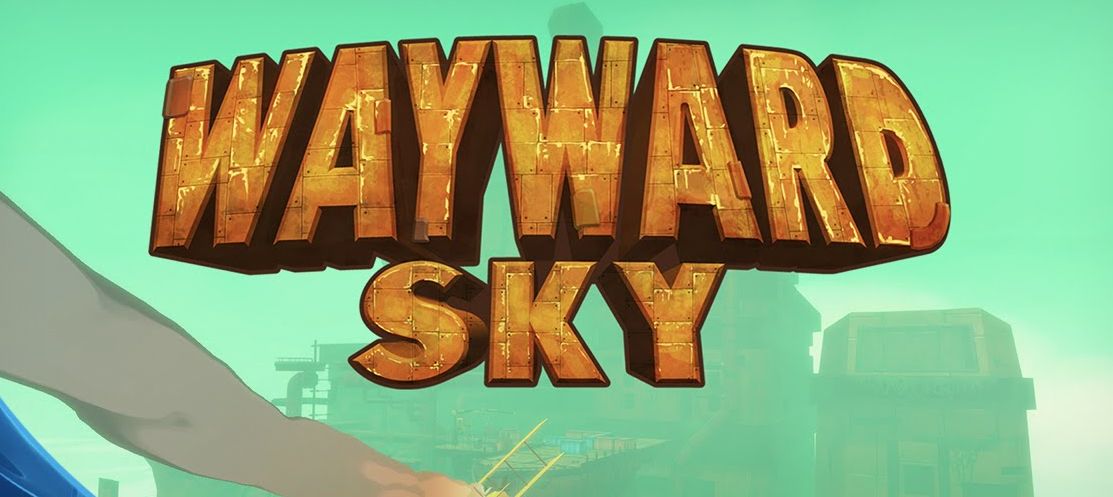 Uber Entertainment announced during E3 2015 that it's working on a Project Morpheus game for PS4 titled Wayward Sky.
The Planetary Annihilation developer described the game as a "look and click VR adventure game" which will be both "accessible and comfortable" for first time Morpheus players.
Wayward Sky stars Bess, who while flying with her father crashes on a mysterious fortress located in the clouds.
Her father is kidnapped and since the plane is inoperable, the player will have to navigate Bess through the fortress using various objects in order to rescue her father.
Players will guide her using their head and press an action button on the DualShock 4 controller in order for her to walk in the direction the head gesture indicates.
"The game switches between a third-person for movement with cameras hovering over a space and at times switch to a first-person view as Bess interacts with puzzles in the world," explained game director Chandana Ekanayake on the PS Blog.
"There's also a scale change switch between the two perspectives that's only possible to do in VR. In third-person, we scale the player camera so it feels like you are a giant looking down on a miniature world. When switching to 1st person, we scale the camera to a standard human scale and you feel like you are standing in the space.
"In VR, the camera is essentially your head so moving it around without the player's consent like most traditional games can be uncomfortable to players when there's a disconnect between what your eyes see and what your body is experiencing. So character movement and exploration of a big environment can be tricky. To solve this, we do camera "blinks" between areas as the player guides Bess through it. During these blinks, we switch camera angles to allow you to explore the world thoroughly."
A release date for Wayward Sky wasn't provided, but Project Morpheus will be released sometime during the first half of 2016, so we expect the game to be released not long after the headset hits retail.