Sony says Project Morpheus will run you "several hundred dollars" at retail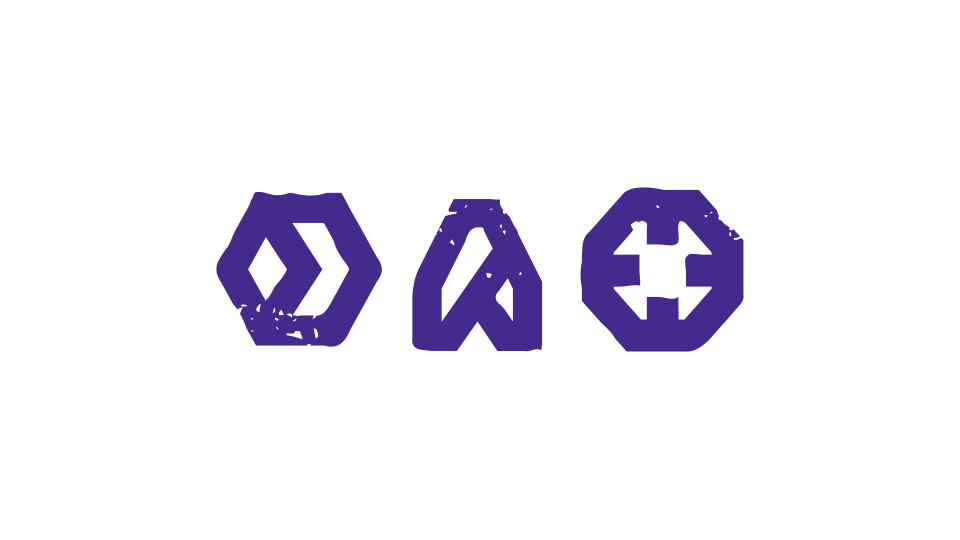 Sony has previously said to expect Project Morpheus to arrive at retail sometime during the first half of 2016, and today, it's been revealed you can expect to pay "several hundred dollars" for the VR headset.
Speaking in an interview with Wired, Sony's president of worldwide studios, Shuhei Yoshida, said he expects the company's game content to convince consumers to purchase the VR headset.
"We need to convince PS4 owners to spend several hundred dollars to purchase a Morpheus headset, on top of the PS4 they already have," he said. "More gaming content is what will convince them. We have 30 or more games being developed that we are tracking — not all of them will come out at launch, but there are serious efforts being made on all of them."
Adam Boyes, the company's VP of publisher and developer relations added that he was "shocked at how broad" the content created for Morpheus is, as one would expect games for the device to mainly encompass sports, shooters and action, but "that's not the case."
"Developers have such great access to VR tools in general, they're just throwing everything at the wall," he said.
Expect Sony to provide more details on its plans for Project Morpheus during its E3 2015 press conference later this evening.