Watch the Uncharted 4 trailer that aired before Star Wars: The Force Awakens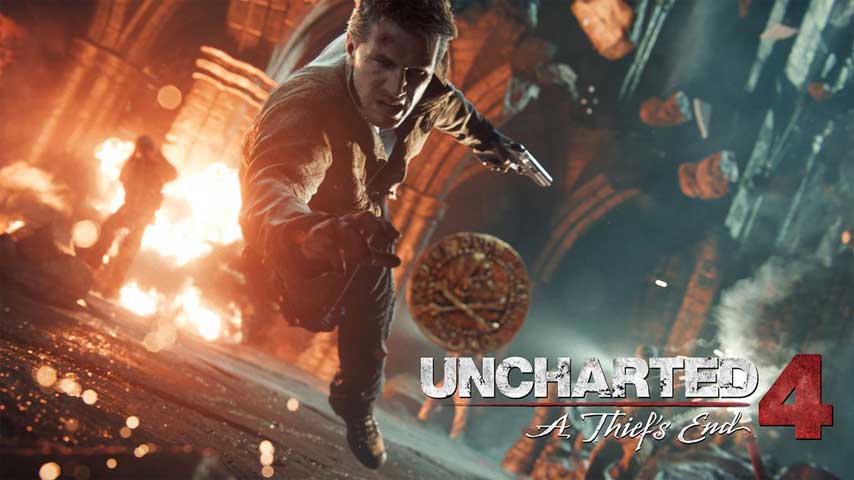 Sony showed a very brief trailer for Uncharted 4 at some cinemas in the US, before the Star Wars: The Force Awakens movie started.
Uncharted 4 has become one of the few games that get to be shown before major movies at cinemas. Sony prepared a CG trailer and aired it at some locations in the US, as audiences waited for Star Wars: The Force Awakens to start.
The trailer is brief, but does a good job of getting you interested in the character of Nathan Drake, even if you're not too familiar with him already. It also has a piano cover of Where is My Mind by Pixies.
Uncharted 4 is out March 18 on PlayStation 4.