Watch Dogs: seamless multiplayer can be turned off, says Ubisoft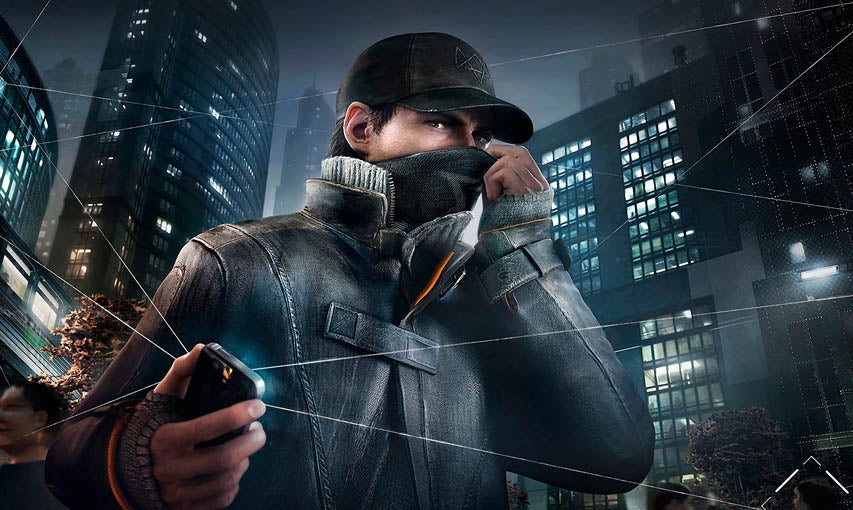 Watch Dogs multiplayer is a bit like Dark Souls, in that other players can 'invade' your world and attempt to hack away your hard-earned cash. You can kill them before it happens of course, but for those who don't want to be bothered, Ubisoft has confirmed the mode can be turned off.
Missed the Watch Dogs release date trailer last week? Watch it through the link. It's out May 27.
I played Watch Dogs multiplayer at gamescom last year, and gave a detailed run-down of how it works here.
Speaking with Polygon, lead game designer Danny Belanger said, "All the online activities are just part of the menu. They're a choice. But if someone is not into that .... they can totally turn it off."
"There's also something important called the shield," he went on. "If someone comes into your game, they can't come in right after so you can't be spammed in that way — unless you become aggressive and you start going into other people's games," Belanger said. "Then you really become available. But it's just a player choice in the end."
Via CVG.