Valkyria Chronicles III demo detailed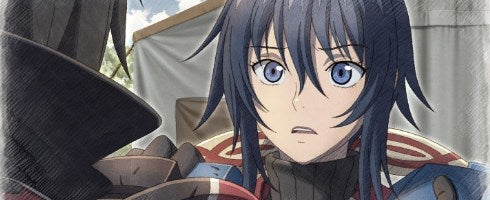 Goody.
Sega's detailed in this week's Famitsu the demo for Valkyria Chronicles III that'll release before the game launches next January.
The demo takes place after the demo that was playable at Tokyo Game Show, where you can play two parts from the game.
The first part will see you recapturing a mountain base, the other part will be detailed at another time. There's still no date for it other then next month.
Valkyria Chronicles III releases on January 27 on PSP in Japan. No western plans for release have been confirmed yet.
Thanks, Andriasang.