Valkyria Chronicles 3 demo out next month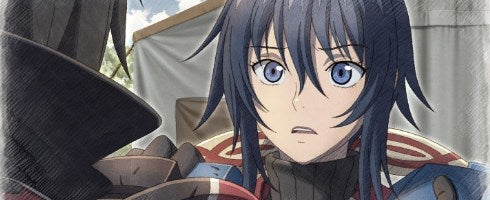 Have we all calmed down a bit over that whole PSP thing? Yes? Good.
This week's Famitsu confirms a demo for Valkyria Chronicles 3 will release in Japan next month, although no exact date was given.
The demo will also feature elements of the game that weren't playable at Tokyo Game Show last month.
Sega announced last month the sequel would be appearing on PSP rather then PS3, as much hoped for by fans of the series.
Valkyria Chronicles 3 launches on January 27 in Japan.
Thanks, Andriasang.