Valheim's Hearth and Home update will be released later this year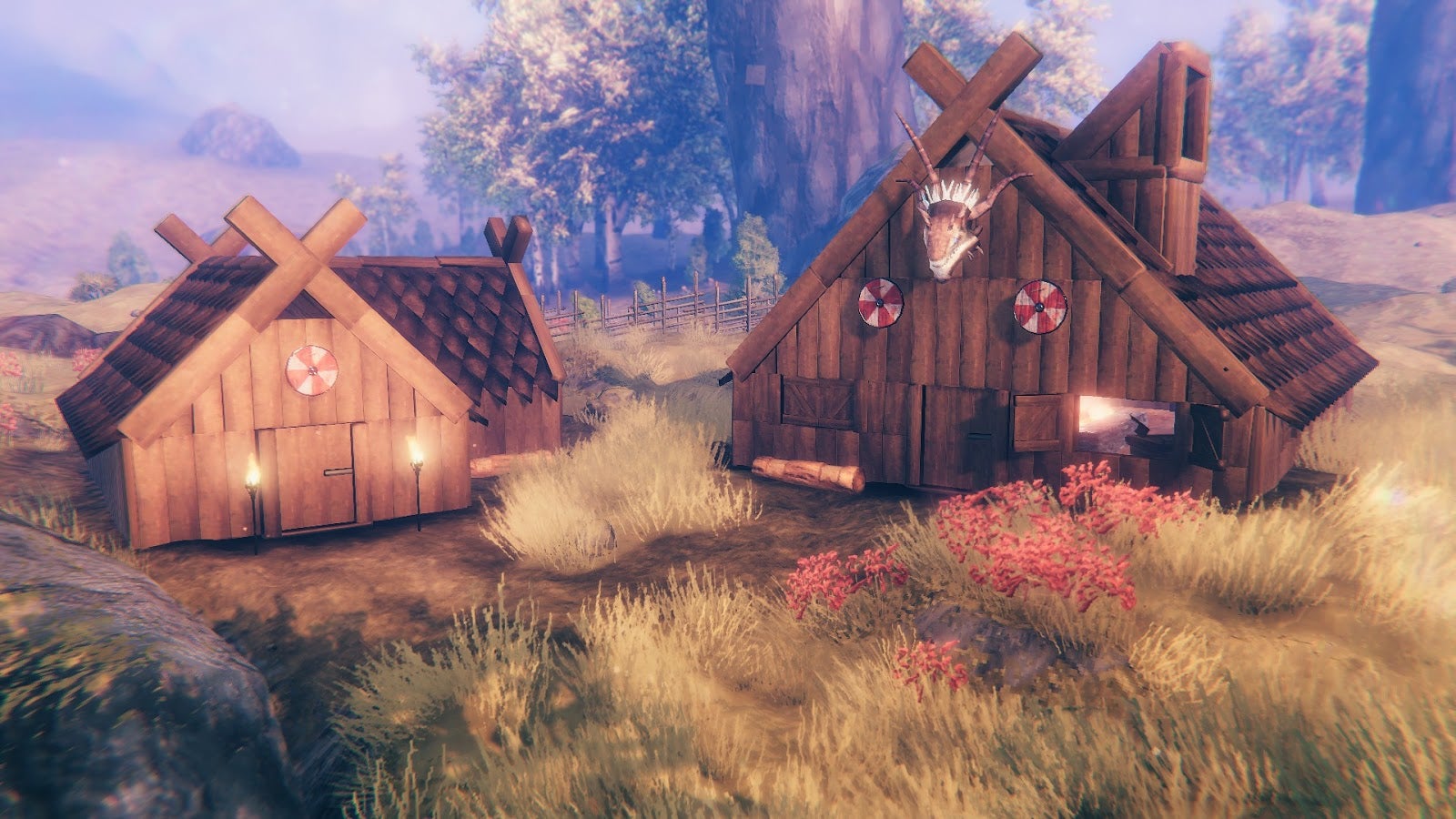 Valheim's Hearth and Home update will be released in Q3 2021.
Coffee Stain Publishing and Iron Gate Studio today shared an update on the Valheim 2021 roadmap and offered the first look at some of the content launching in Update 1: Hearth and Home.
The studio originally planned to release four updates this year, instead, it's now planning to launch Hearth and Home in Q3 2021, followed by the big Mistalands update.
According to the studio, it wasn't prepared for such a large influx of players, which it says "highlighted a thousand new problems and bugs" that needed to be fixed.
"Our priority has been to make the current experience as stable as possible and this has meant new content has taken a backseat," said Iron Gate. "To put it clearly; we haven't been able to focus all of our resources on Hearth and Home until May.
"We don't want to launch an update that we're not confident in, and that isn't deserving of your time. With that in mind, the new roadmap will be much smaller, but we've made the decision to focus on the big Mistlands update directly after we're done with Hearth and Home, putting aside the smaller updates for now."
With Hearth and Home, players can expect a range of new additions such as new build pieces, a new food system, and new cooking station extensions. There will also be more than 10 new recipes including Eyescream, Shocklate smoothie, various wolf meats, and more. You will also be able to plant onions.
The early access title has sold over 6.8 million copies since it launched through early access on Steam.
The Viking-themed survival game went into early access in February this year, and as of May, Valheim is expected to sell another 1-1.2 million copies before the end of June - which it probably will since it is so very popular.
If you are playing the game or just getting started, our various guides are here to help. Here's one on finding iron, how to tame wolves for combat, and you can find our general Valheim guide right here.