Valheim has sold over 6.8 million copies since February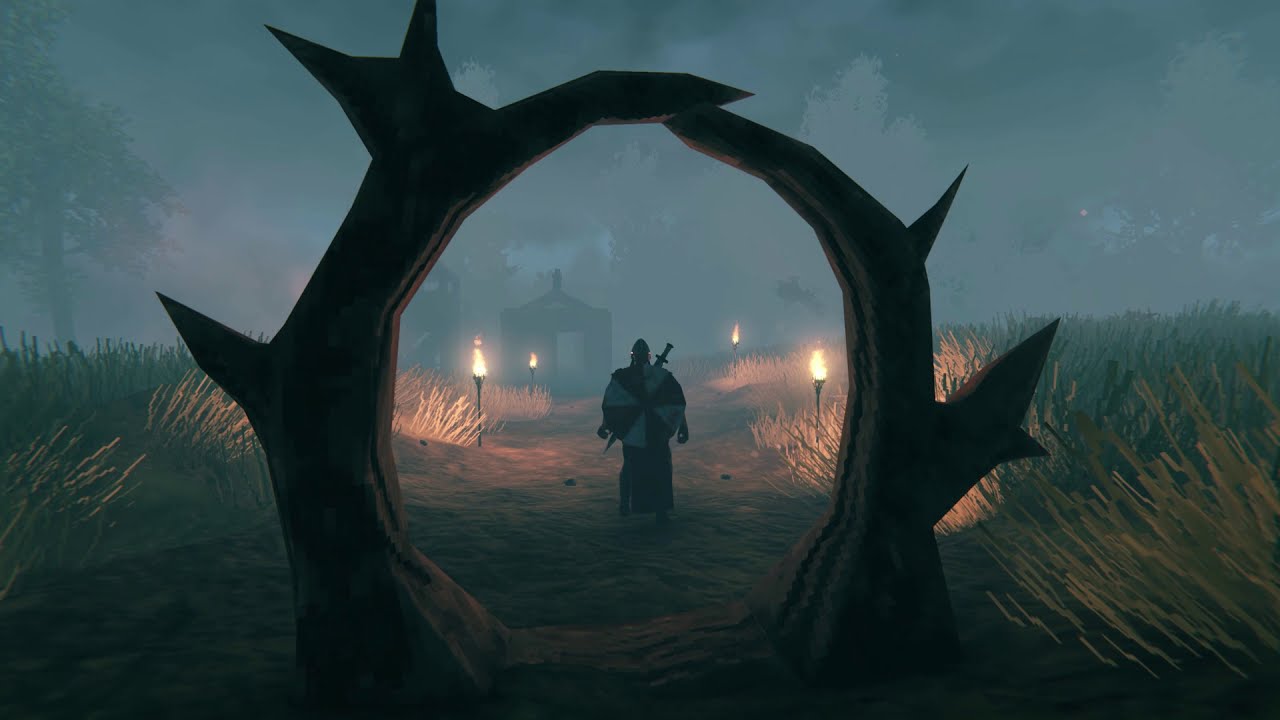 Valheim has sold over 6.8 million copies since it launched through early access on Steam.
The Viking-themed survival game went into early access in February this year, and Valheim is expected to sell another 1-1.2 million copies before the end of June.
Figures were reported by the Embracer Group, which houses Valheiem's publisher Coffee Stain.
This latest figure is up 800,000 sales since March 20 when it was reported the game had sold 6 million copies. two week prior to that, the game reached a 5 million in sales milestone.
The first big update to the game, Hearth and Home, is currently in playtesting with Iron Gate currently working on bug fixes. A release date has not been provided as of yet.
If you are playing the game or just getting started, our various guides are here to help. Here's one on finding iron, how to tame wolves for combat, and you can find our general Valheim guide right here.