Uncharted 4's Nolan North and Troy Baker talk about their roles and the series history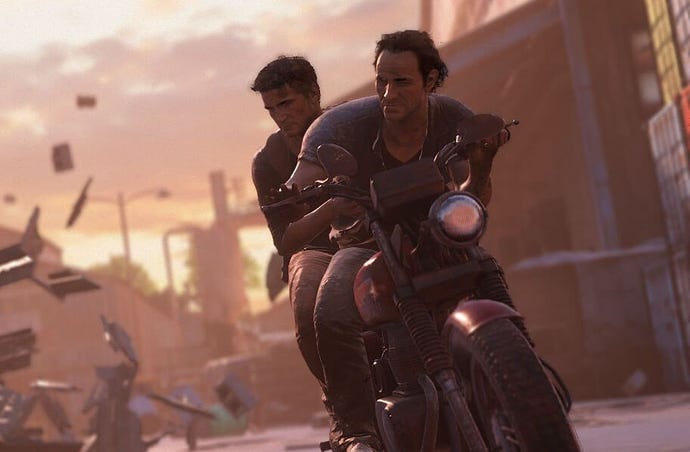 Two celebrated Uncharted 4 actors discuss their roles and what Uncharted means to each of them.
Uncharted 4 features the performances of Nolan North (Nathan Drake) and Troy Baker (Sam Drake), two of the most recognisable actors in games today.
For North, Nathan Drake is the character players remember the most from his expansive body of work. Baker, however, came into the franchise with the latest instalment, but has been longtime fan since the start. All of this and more is touched on in this new video.
Watch the Bothers Drake talk to each other for 12 minutes.
Uncharted 4 is out May 10 on PlayStation 4.