Uncharted 4 single-player DLC The Lost Legacy is a standalone experience starring Chloe and Nadine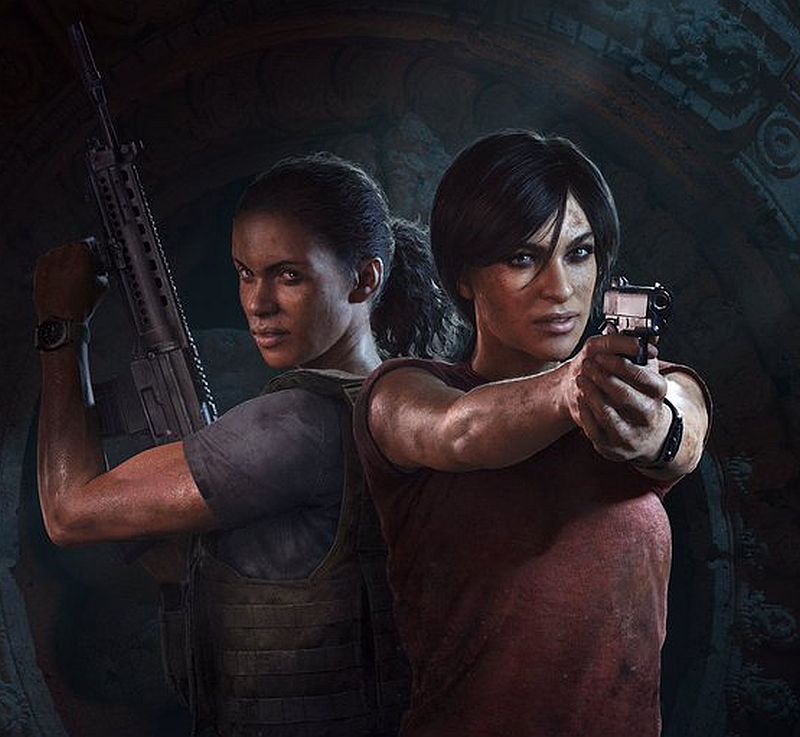 Looks like the PSX reveal rumor was true. Not that it was a far-fetched rumor or anything.
Naughty Dog confirmed Uncharted 4: A Thief's End would receive post-launch, single-player DLC before the game was released, so again, today's announcement at PSX wasn't unexpected.
Work on said DLC supposedly started near the end of the main game's development, and this is why we are just hearing about it. The developer's did say at the time it would be a longer experience than The Last of Us' Left Behind expansion, which is good news all things considered.
The Lost Legacy is set after the events of Uncharted 4 and focuses on Chloe and Nadine, both of whom are main characters in the core game going by the trailer, which looks fantastic by the way.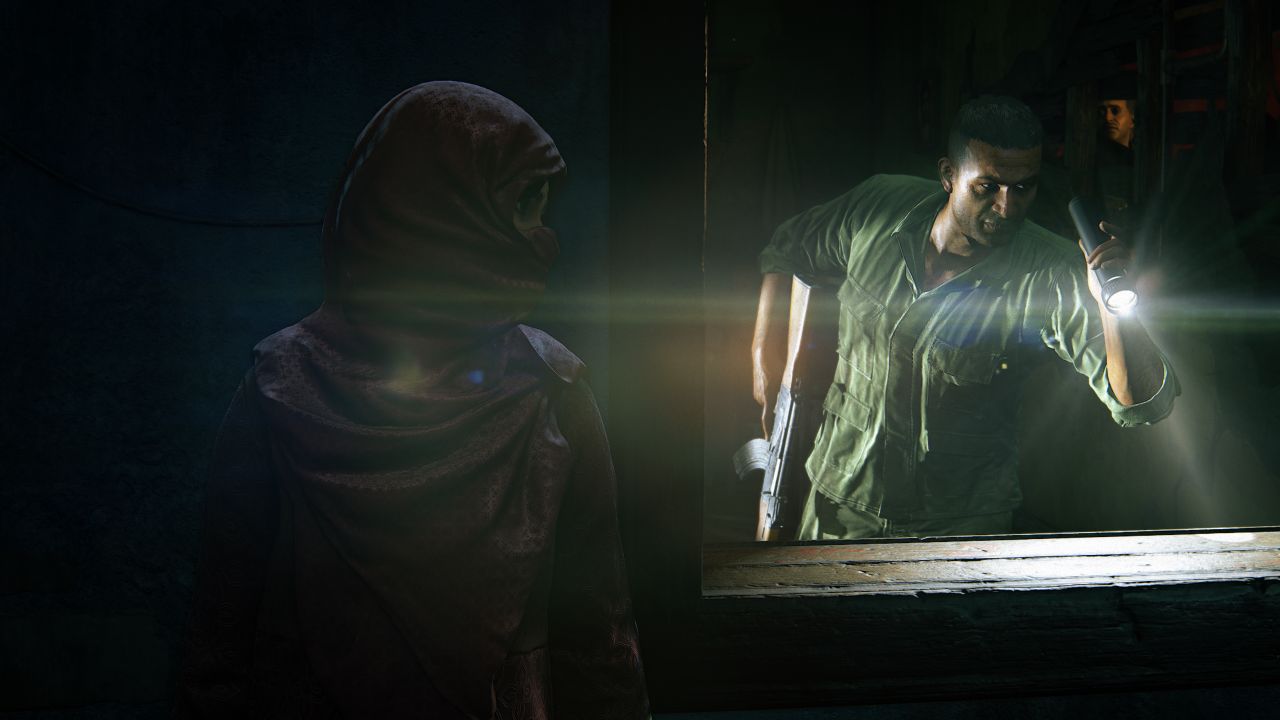 Claudia Black and Laura Bailey return to lend their voices, as you no doubt noticed in the video, and the content focuses on the relationship between the two as they traverse India. The war-torn area seen above isn't the only place in India the duo will venture, as they hunt for a treasure called the Tusk of Ganesha.
According to Naughty Dog, the wide linear mechanics of Uncharted 4 have carried over into The Lost Legacy, which means players have more space to play in and more options available.
Uncharted: The Lost Legacy started life as straight DLC, but morphed into the standalone experience announced today. There's no news on a release date yet other than 2017 but we'll keep you posted.
Check out the panel held during PSX 2016 on the game above.