Uncharted 4 multiplayer will have no dedicated servers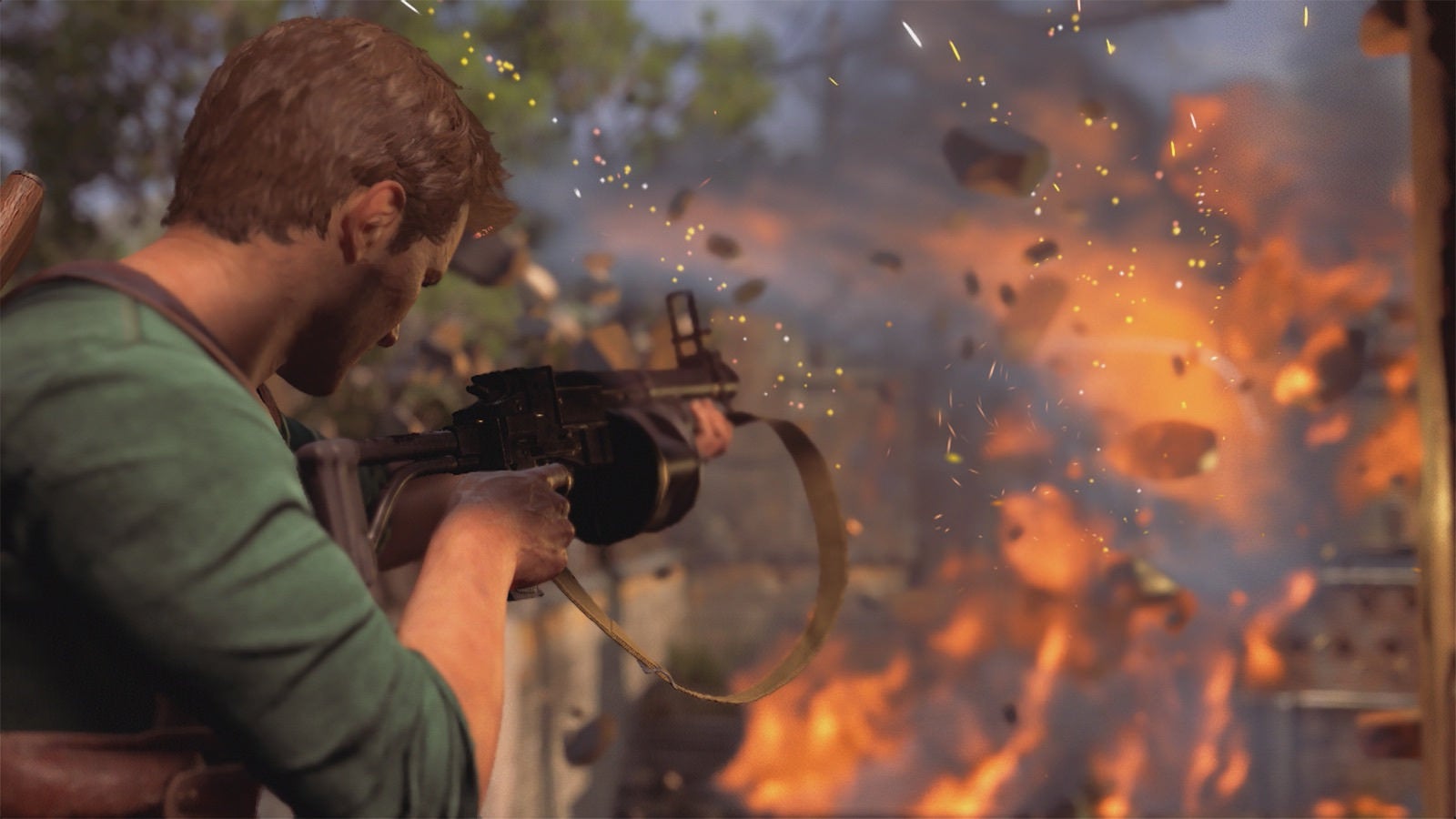 You can shelve those expectations right now. It's hosts or bust.
Naughty Dog confirmed last night that Uncharted 4's multiplayer won't be using dedicated servers.
Play will instead use a client host.
Lead multiplayer designer Robert Cogburn said: "We'll still have a host, it's still peer-to-peer."
He didn't elaborate on how host-switching would work in the event of players dropping out either intentionally or as a result of network problems.
Matches, he confirmed, would remain as five-versus-five, allowing for a maximum of ten players simultaneously.
The first chance to try out Uncharted 4's multiplayer will be in the beta on December 4. Only one mode, Team Deathmatch, will be included in the test.
Cogburn was speaking in Paris following the Uncharted 4 multiplayer reveal in Sony's Paris Games Week press conference last night.