Uncharted 4: earn 50% Relic bonus on challenges in multiplayer this weekend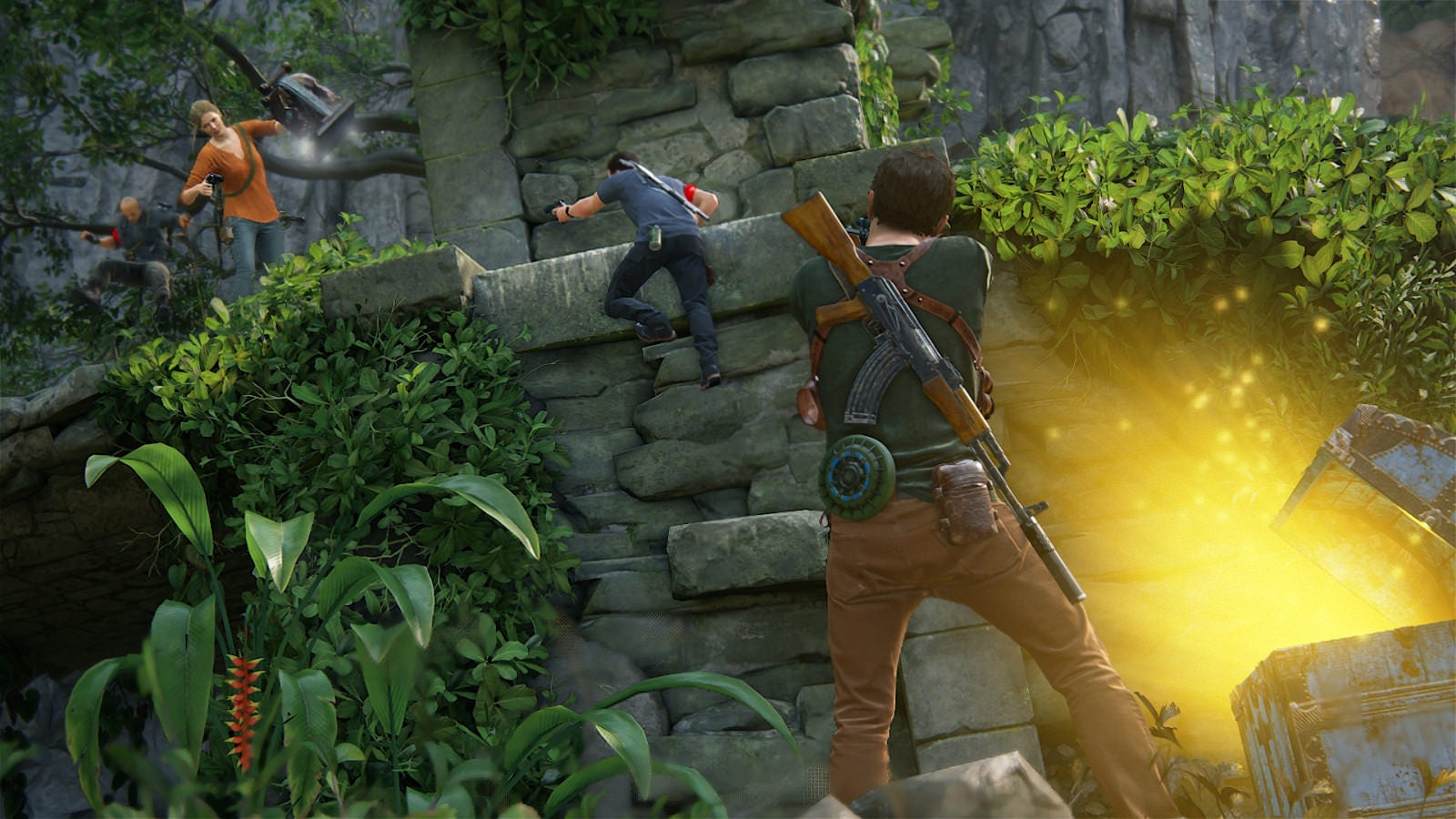 Celebrate the Memorial Day weekend with Relic bonuses and deep item discounts in Uncharted 4 multiplayer.
Uncharted 4 developer Naughty Dog has announced that starting today and until Tuesday, May 31, all players will earn a 50 percent Relic bonus upon completing any challenges.
Not only that, but vanity item bundles will also be on sale for 70 percent off. This is a great opportunity to spend some of those Relics you've been hoarding, not to mention a great way to get a few cosmetic items on the cheap.
The event kicks off today at 12pm PT/ 8pm CET. Everything returns to normal at 12pm PT/ 8pm CET on Tuesday, May 31,