Uncharted 2 multiplayer getting Crushing difficulty this weekend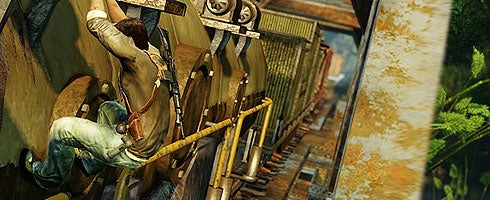 Naughty Dog's going to fiddle with Uncharted 2 multiplayer this weekend, dropping all health by 65 percent, the same as in Crushing difficulty.
"This weekend we are instituting a Plunder Only playlist based on the overwhelming feedback and we're making one other (temporary) change as well," said the firm on its site.
"Rather than add two new playlists at once we are going to try an experiment. For this Experimental Weekend only, player health in ALL game types will be lowered to 65% of the current player health. This is exactly the same as the Crushing settings, only Boosters will still be allowed."
More through there.