UK market bigger than Japan in terms of unit sales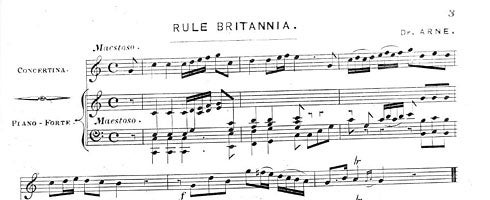 MCV's claiming that the British games market is now bigger than Japan's, as predicted.
Chart-Track said this week that UK games has grown by 26 percent this year, meaning unit sales are now higher in the UK than in Japan.
For the first five weeks of this year, the UK console market grew year-on-year by 37 per cent in units and by 21 per cent in terms of revenues.
Chart-Track boss Dorian Bloch said British revenues could beat Japan's cash score for the first time this year.
"I haven't got a crystal ball, but it's very much a possibility that the UK will overtake Japan in terms of annual software revenue," Bloch said.
"Japan is certainly in decline at the moment, mainly down to the fact that everyone seems to have already bought a DS or PSP, so hardware sales aren't driving software sales – although DSi is flying off the shelves. The very sudden decline of PS2 is also a factor. The Japanese market is about twice the size of ours, so there is room for manoeuvre in terms of people who had a DS four years ago and want a new handheld."